Pirelli continues sponsorship of Le Mans Village on the Curves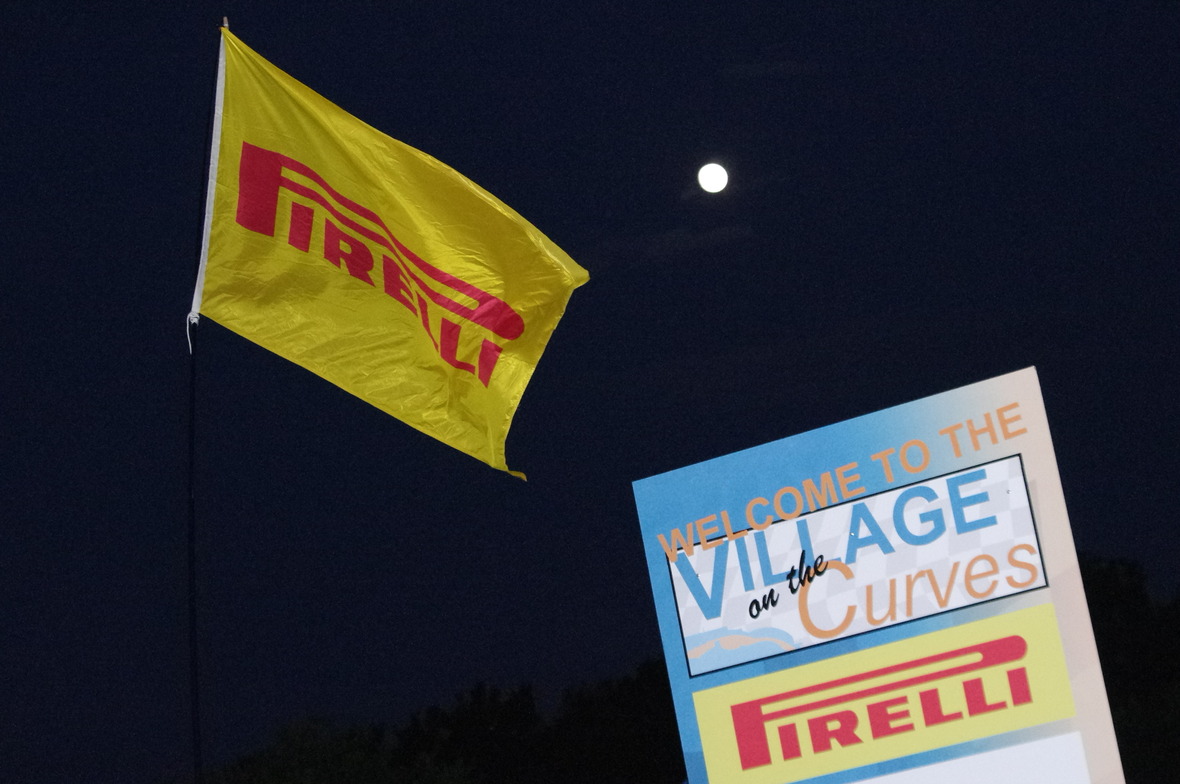 Pirelli has confirmed its deal to sponsor the Village on the Curves at the Le Mans 24-hour race will continue as part of the Italian tyre firm's agreement with Porsche Club GB. The Village on the Curves is a camping village located on the well-known Porsche Curves. It offers stunning views of the track as well as a great community atmosphere. Organised by Lycian Events, the Village was formerly known as the Porsche Owners International Village, with Porsche Club GB and Pirelli maintaining a significant presence at this point on the circuit in 2014.
The cars enter the Porsche Curves in fifth gear, which is a fast but narrow complex of sweeping bends at the very end of the lap with little run-off, making it one of the most spectacular places to watch at Le Mans.
Pirelli has sponsored the Village on the Curves for six years and has also been a sponsor of Porsche Club GB since 2013. Pirelli is also a key supplier of original equipment to Porsche for its latest road cars.
Pirelli UK managing director Dominic Sandivasci commented: "We've enjoyed a very good relationship with Porsche Club GB and the Village on the Curves over the past few years, and we look forward to continuing that relationship at what is always an epic motor race."
"Pirelli, as a premium high performance brand, is a perfect fit with Porsche, so having a strong presence at the Village on the Curves with Porsche Club GB makes complete sense for us. We look forward to meeting the Porsche fans and race enthusiasts who come to Le Mans each year from all over the world."
This year's Le Mans takes place on 13-14 June.