Pirelli renews Le Mans Village On The Curves sponsorship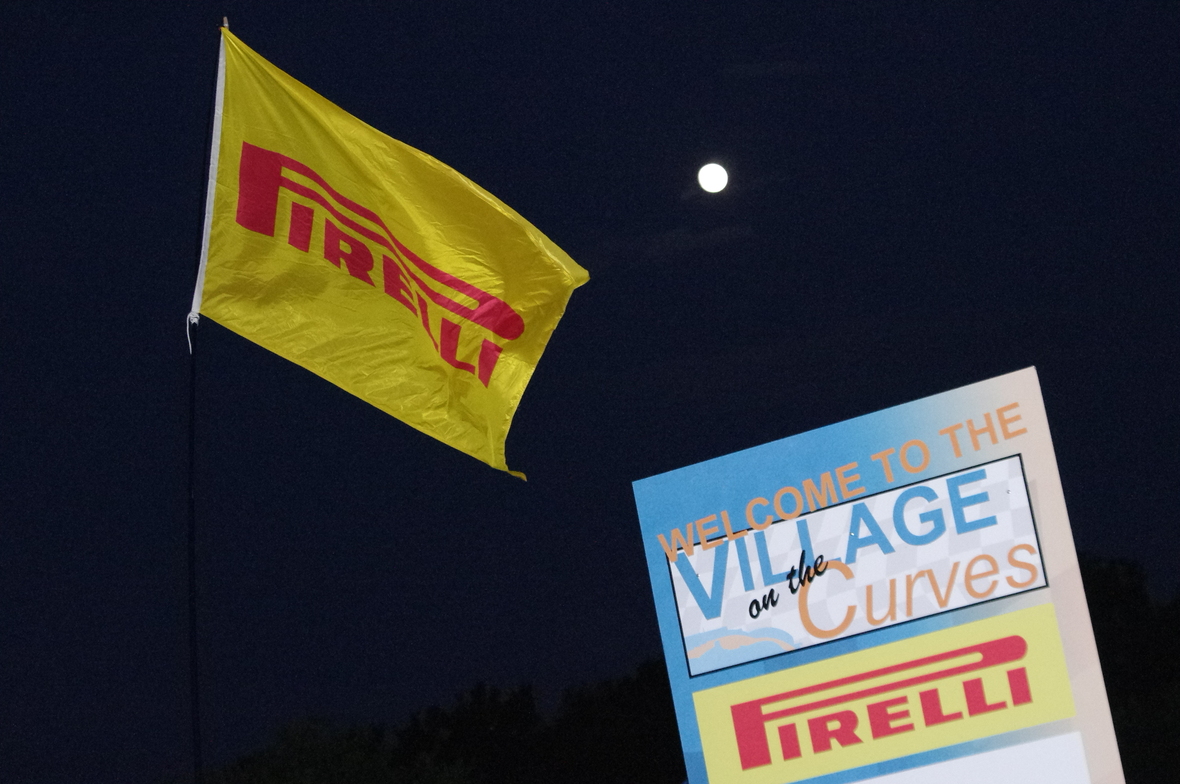 Pirelli has renewed its sponsorship of the Village on the Curves at Le Mans for 2017, as part of the Italian tyre company's relationship with Porsche Club GB. The Village on the Curve is a camping village located on the Porsche Curves at the French circuit. Porsche owners flock to the village to enjoy the views of the track and community atmosphere.
Formerly known as the Porsche Owners International Village, The Village on the Curves is organised by Lycian Events, and Porsche Club GB and Pirelli will be maintaining their significant presence at this legendary point on the circuit in 2017.
The Porsche Curves are a fast but narrow complex of sweeping bends near the end of the eight-and-a-half mile lap with little run-off, making it one of the most spectacular places to watch at Le Mans, where this year the race takes place on 17-18 June.
Pirelli has sponsored the Village on the Curves for eight years and has been a sponsor of Porsche Club GB since 2013. It is also a key supplier to Porsche of original equipment for its latest road cars.
Pirelli UK managing director Dominic Sandivasci commented: "We're looking forward to being a part of the brilliant Village on the Curves again this year as part of our successful relationship with Porsche Club GB. Pirelli's focus on high-performance makes it a perfect fit with Porsche, and there can't be many better ways to celebrate our relationship than to be present at the famous Porsche Curves at Le Mans with Porsche owners and fans."