Pirelli, Porsche Club of America renew agreement for 3 more years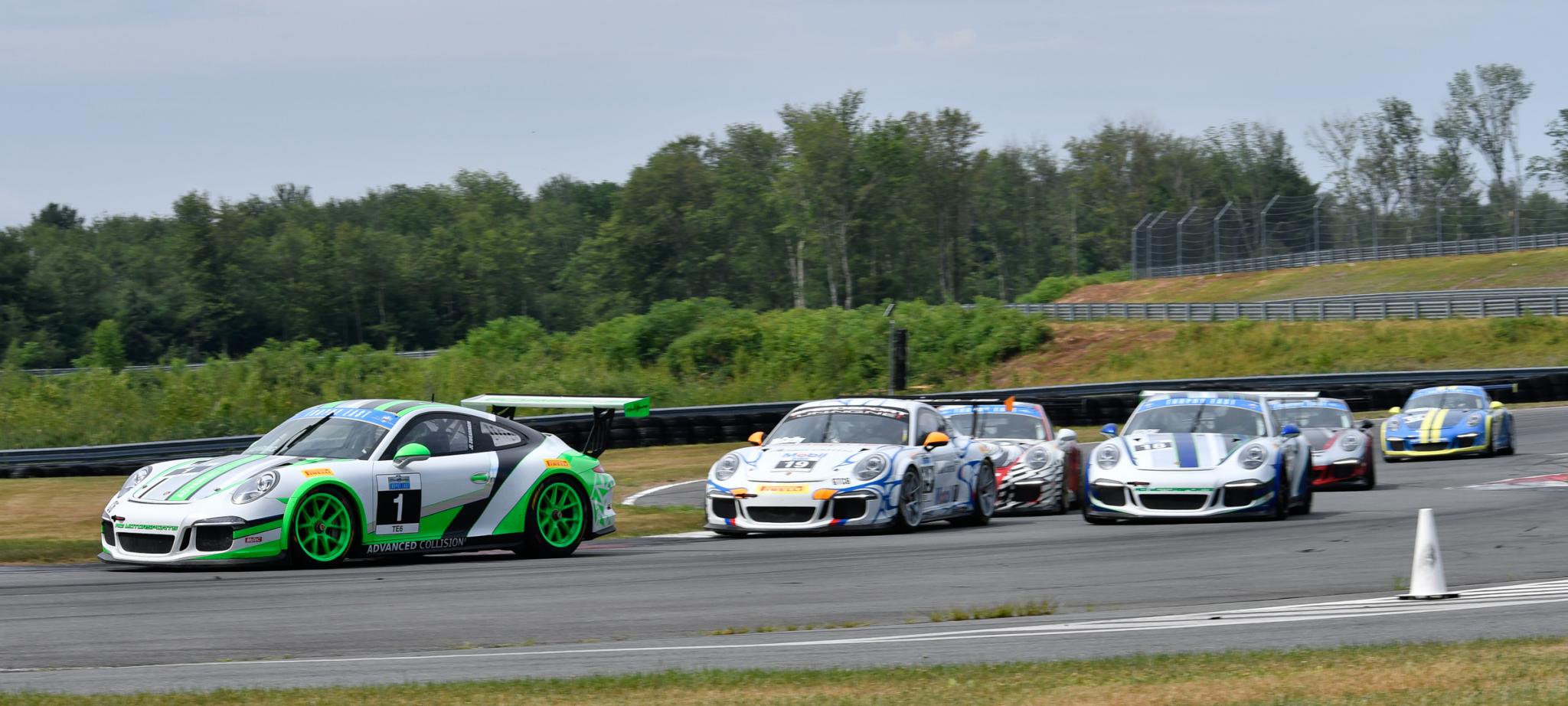 Pirelli will continue and enhance its support of Porsche Club of America over the next three years, having renewed its agreement with the world's largest organisation for the brand's enthusiasts. The club, which has more than 130,000 members in 145 North American regions, cited Pirelli's status as an original equipment supplier to Porsche as a major component of its decision to continue the agreement.
Pirelli's enhanced agreement will see it sponsor six national programs: PCA Club Racing, PCA High Performance Driver Education, PCA Autocross, Porsche Parade, and PCA Treffen driving tours, as well as the iconic Werks Reunion at Amelia Island. Each event is designed to bring together Porsche drivers for fun, competition, and education, presenting an opportunity for Porsche owners and enthusiasts to indulge their passion among like-minded people.
Pirelli will once again be the spec tyre of the PCA Club Racing National Championships for GTC3 through to 7 (class 7 being a new addition) and the PCA Clubsport Series. As well as providing tyres, Pirelli personnel will also provide trackside support and advice to members.
Porsche Club of America executive director, Vu Nguyen, said: "Pirelli continues to be an exemplary corporate partner. Our members are fortunate that Pirelli is dedicated in supporting our numerous activities."
Pirelli added that its long-standing association with Porsche Club of America "underlines its commitment" to the "perfect fit strategy": developing tyres specifically for particular Porsche models. The companies together developed the concept of 'marked tyres' – bespoke tyres created for a specific model – in the 1980s. Pirelli is currently original equipment on a variety of Porsche models from the iconic 911 to the latest Macan. Pirelli adds that its synergy with Porsche "has never been closer."
The Collezione range of vintage tyres, which combines period looks with modern technology, equips more than 30 classic Porsches as well, from the earliest 356 model cars all the way to the Boxster from the 1990s. These are the tyres that will be used extensively by many Porsche Club of America members. Pirelli says the tyres will help to give these classic cars "the same exhilarating feel as when they left the factory."
Orazio Mastracchio, Pirelli NAFTA customer racing manager, concluded: "Our partnership with Porsche Club of America has never been stronger, reflecting the close relationship between Pirelli and Porsche as a whole. We're looking forward to an exciting selection of Porsche events in 2019."