Pro-Align advocates solutions for complete tyre care in TPMS age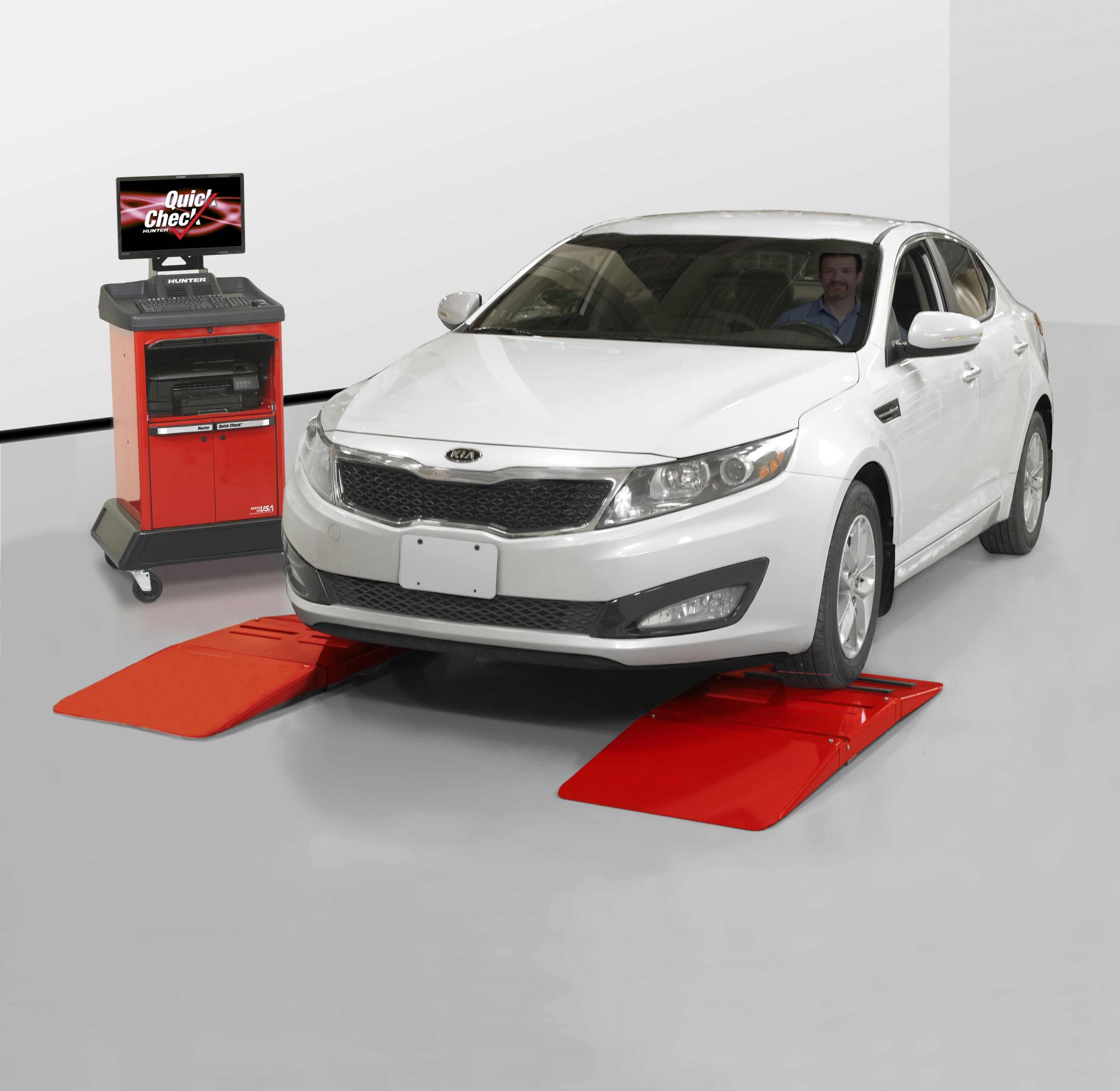 TPMS prevalence means workshop opportunities are evolving
With all new cars now coming equipped with TPMS, uneven tyre wear as a result of under (or over) inflated tyres should theoretically become a thing of the past. That theory has yet to materialise in practice; the latest Department for Transport figures reveal that around 1,000 casualties are caused every year on the UK's roads from tyre-related incidents. And perhaps the brave new world of tyre safety promised by required TPMS fitments may have been inspired by too much blue sky thinking anyway. With many drivers now relying on TPMS systems to advise them when to top up their tyres with air, it is possible that some are checking their tread depth even less frequently than before.
Notwithstanding the safety issues related to these less frequent checks, this situation does provide workshops with an opportunity to not only exercise their duty of care to customers by checking their tread depth on every visit, but also to generate additional tyre sales.
Historically, switched on workshops would conduct a vehicle health check on items like tread depths with the well understood traffic light rating system giving customers an easy way to understand if they needed to replace their tyres. However, the latest technological advances mean that more sophisticated, accurate and efficient ways of doing this are becoming more prevalent around UK workshops.
Hunter QuickTread for high-volume workshop
One such system is Hunter's QuickTread, distributed by Pro-Align. Made for high-volume workshops, the system gives an instant diagnosis of customers' tread depths. Cars simply need to be driven over the scanner and a 50mm section of the tyre is scanned. Up to six measurements per tyre can be recorded with the results shown in an easy to understand printout which even includes a 3D mapped visualisation of the actual tyre that has been scanned. Furthermore, when integrated with Hunter's innovative HunterNet workshop management tool, results can be shared electronically with customers immediately.
"TPMS is a really positive technological advancement for the industry, but we still need to do more when it comes to examining tread depths," explains Paul Beaurain, managing director, Pro-Align. "QuickTread is an ideal solution and not only can it identify tyre wear issues which come as a result of under-inflation, it's also the perfect accompaniment to four wheel alignment systems, helping workshops to deliver a complete customer care solution."
Pro-Align says the ideal location for QuickTread is in the entrance to a busy workshop so that all cars entering are measured. Its robust build quality, effective self-clean internals means that it can work seamlessly in poor environmental locations and can even work on wet tyres.