Nexen targets Oceania with sports marketing in Australia and New Zealand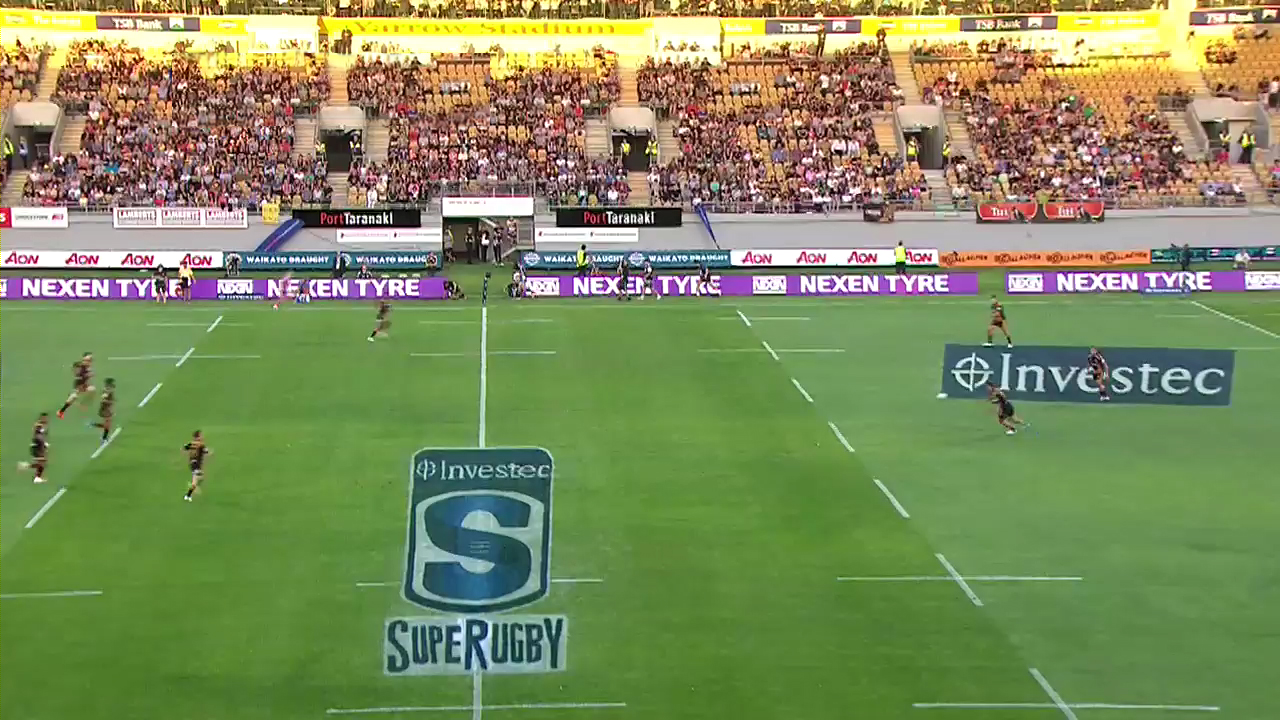 On 27 February Nexen Tire announcedits sponsorship of the 'Geelong Cats' Australian Football team and the 'Chiefs' New Zealand Rugby team. The two moves are described as being part of Nexen's new sports marketing plans, which are intended to build brand awareness in the Oceania market.
The plan is to leverage the profile of the two well-regarded teams. The 'Geelong Cats', the second oldest club in the Australian Football League (AFL), has won three premierships since the commencement of the AFL – the 2007, 2009 and 2011 Grand Finals. The 'Chiefs' won the New Zealand Conference in 2012 and 2013, two years in a row, and has emerged as a promising team in the 2015 New Zealand Conference.
It is the third consecutive year Nexen Tire has sponsored the 'Geelong Cats'. 2015 is however the first time Nexen has signed up as an official sponsor of the 'Chiefs'.
The means Nexen Tire will place advertisements on LED signage, scrolling banners and on static signage around the Geelong Cats' home stadium of Kardinia Park, also currently known as its sponsorship name of 'Simonds Stadium', as well as the Chiefs' home stadiums of Waikato Stadium.
"As we begin sports marketing in the Oceania market by sponsoring popular sports teams in each country, we are able to reach the public so that we can increase our brand awareness. In addition, we will actively engage in sponsorship activities in sporting events in order to build a powerful global brand image, as well as to target the Oceania market for sales growth." said Yoon Sang-Pil, managing director of Nexen Tire Sydney. "We will also strengthen our relationship with local dealers and their loyalty, by inviting them to home games and to other various events."
Currently, Nexen Tire operates a Sydney branch office in Australia for the Oceania market.