Independent Scandinavian tyre dealers a focus for new Iceland Tyres range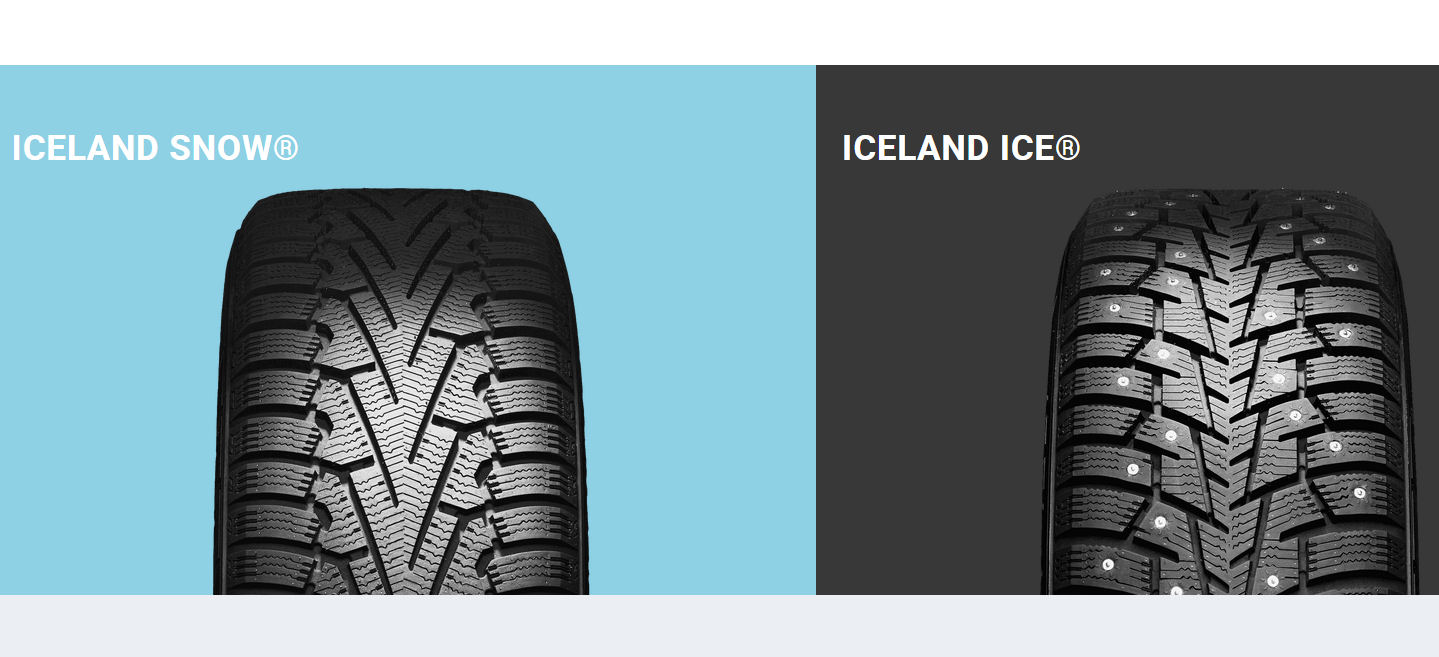 Iceland has already lent its name to a supermarket chain specialising in frozen products, and now the northerly island is also associated with a brand of tyres aimed at Nordic markets. The newly-launched Iceland Tyres brand is promoted as delivering "safe driving in rough Nordic winter conditions." Two products are currently listed in the Iceland Tyres portfolio – the non-studded Iceland Snow, which will be available this year in seven sizes for 15 and 16-inch rim diameters (with a further nine sizes for 14 to 17-inch rim diameters planned for next year), and the studded Iceland Ice, which will be released in a similar range of sizes.
In response to questions from Tyres & Accessories, a spokesperson for Iceland Tyres shared that the company's sales focus is upon offering the brand to "independent tyre chains and dealers who have been looking for a reliable source of premium Nordic winter tyres, in particular in Scandinavia." Although the brand will be available outside the core Scandinavian region, the company only expects to sell a "limited volume" of tyres in other markets. The spokesperson commented that Iceland Tyres is currently in discussions with tyre distributors in North America. At present there are no plans to market the range in the UK or Western/Central Europe.
The Iceland Ice and Iceland Snow are produced in "a major European tyre factory" under the control and supervision of Iceland Tyres' own team. The company's spokesperson sold Tyres & Accessories that Iceland Tyres EHF is led by top Nordic tyre industry experts and backed by a group of eminent private investors. "Iceland Tyres has been in discrete development for some time and is led by a Nordic team of senior winter tyre experts, consisting of leading Nordic tyre designers and tyre production experts who have lead several of the test winners in the Nordic winter tyre category, for both studded and non-studded Nordic winter tyres."
Iceland Tyres is headquartered in Reykjavik, Iceland and operates a Nordic sales office in Gothenburg, Sweden. The company Iceland Tyres Ltd is registered in London and has three listed directors – managing director Gunnar Snaevar Sigurdsson, executive director strategy and sales Jaakko Antero Juopperi and CEO Gunnlaugur Petur Erlendsson. The aforementioned investor is named as Goodwille Limited.