Former Kumho Europe marketing director returns as president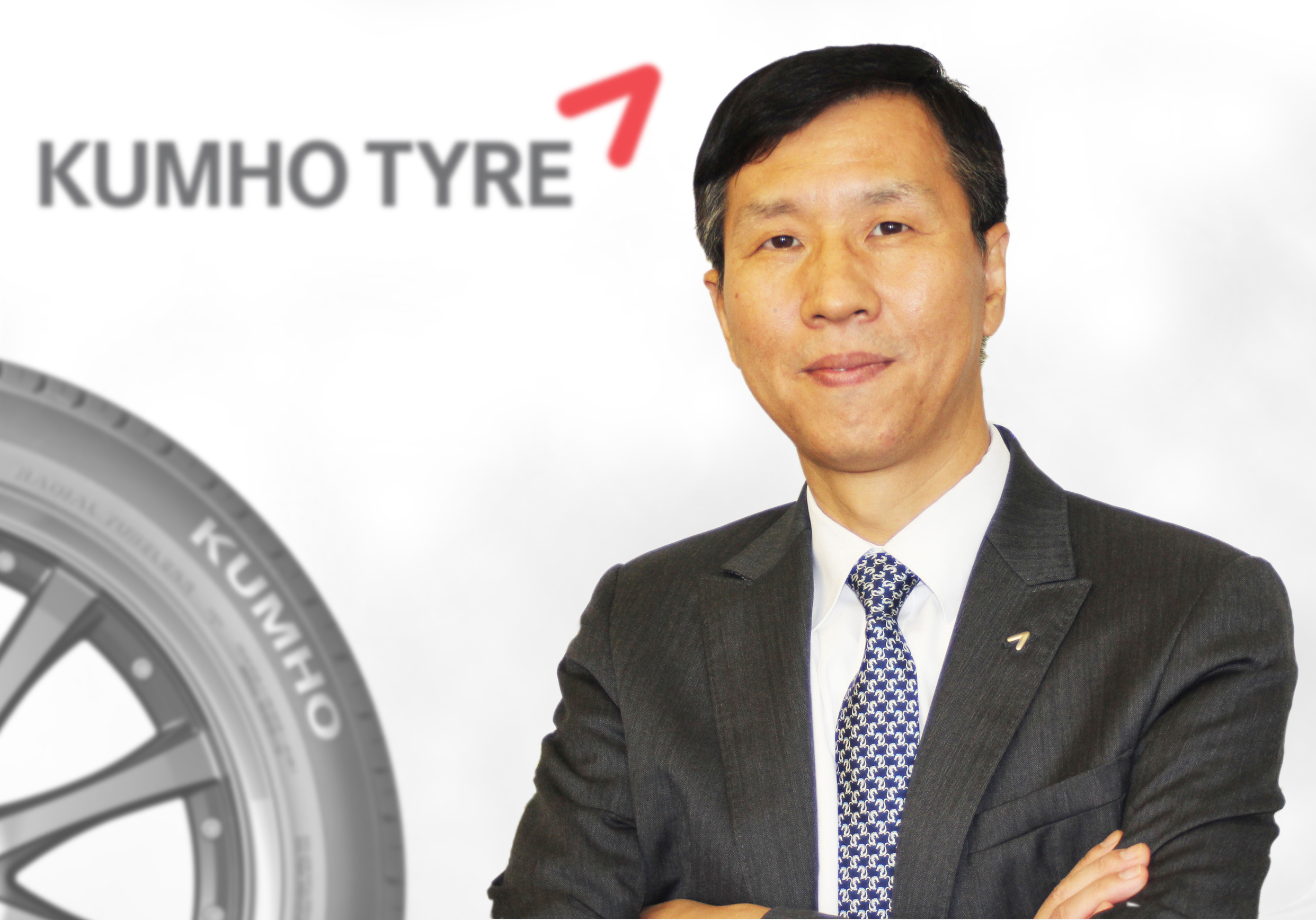 Kumho Tire has appointed Charles Kim as the new president of Kumho Tire Europe GmbH, based in Offenbach. Kim was Kumho's European marketing director from mid-2011 until the end of 2012. With 24 years of experience at Kumho, Kim reportedly has a reputation for being "doer" as well as a straight talker.
Charles Kim spent the first 10 years of his career in his native Korea. After that, he was sales and marketing manager in Australia, before going to the USA, where he was purchasing manager and later distribution manager in North America. During this period he also had responsibility for marketing in North America. Following his move to Europe, Kim was then responsible for the Vietnamese market from January 2013 to February 2015. Working with the modern Kumho tyre factory there, his duties included territory planning, finance, human resources and sales responsibilities.
Now operating under Kim's leadership, European priorities include the development of sales and marketing functions in key European markets as well as accelerating other key business areas such as the firm's original equipment business.