Nexen begins Czech ice hockey sponsorship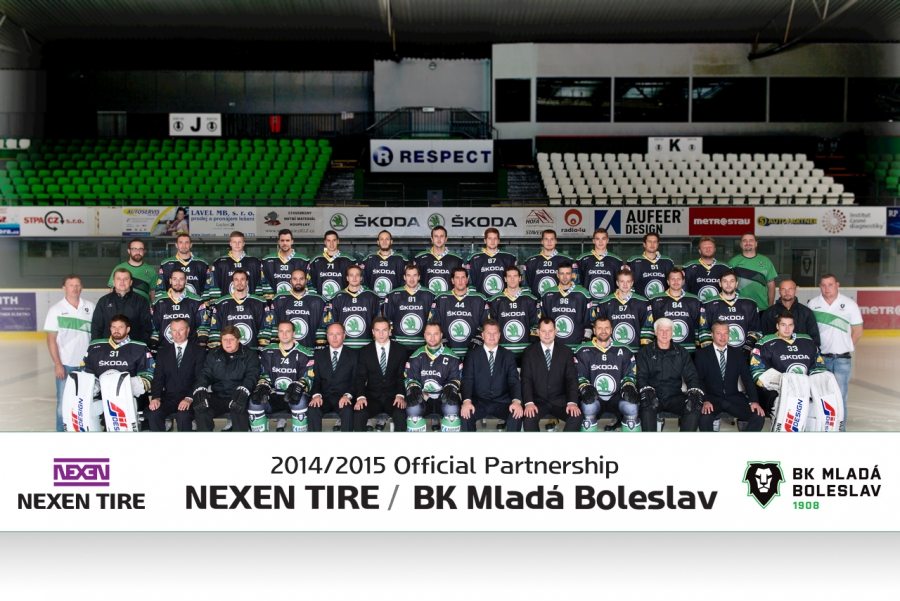 Earlier this year it announced plans to invest around £690 million to build a new 12 million tyre per annum factory, and now Nexen Tire has further strengthened its relationship with the Czech Republic by signing up as a sponsor for ice hockey team BK Mladá Boleslav. The agreement covers the 2014/2015 and 2015/2016 seasons and will give the tyre maker brand exposure in the stadium at home games and on player equipment, including helmets.
BK Mladá Boleslav re-joined the Extraliga, the highest level ice hockey league in the Czech Republic, in April 2014 after being relegated to the second division for two years.