Nexen gearing up for greater European presence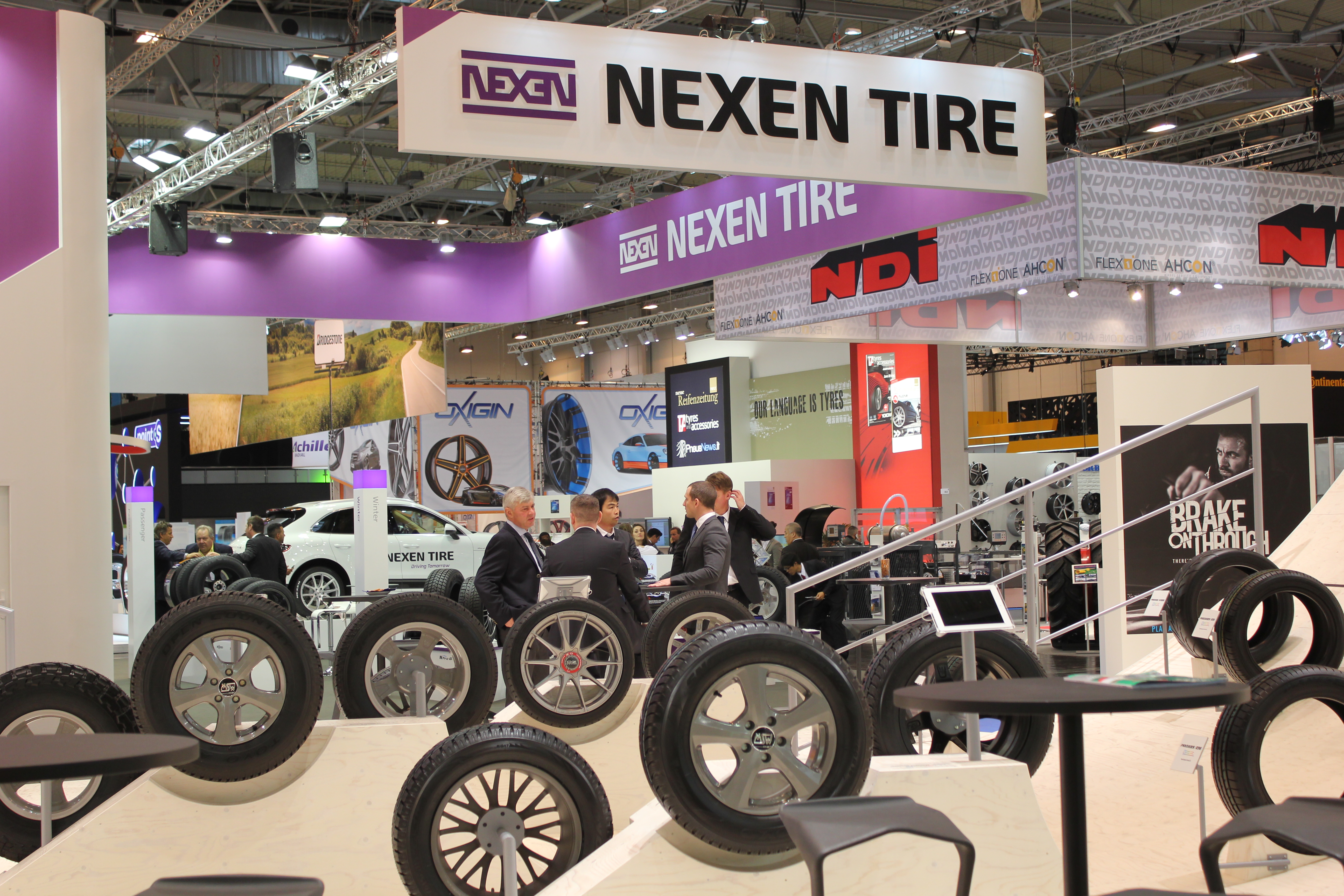 A lot has been going on at Nexen this year. Much of this activity has been taking place within the European market. And more still was going on during the weeks before, during and after the Essen Show.
Less than two weeks before the exhibition opened the company highlighted its recent progress with first quarter results punching above the company's weight. During the exhibition the company was ostensibly there to display examples from its range and launch three new products – the N'blue HD Plus, Winguard SnowG and Winguard WT1(see textbox for more about what was actually presented in Essen). But it quickly transpired that there is more than this going on.