Falken's eco-PCR products give retailers chance to sell more sustainable products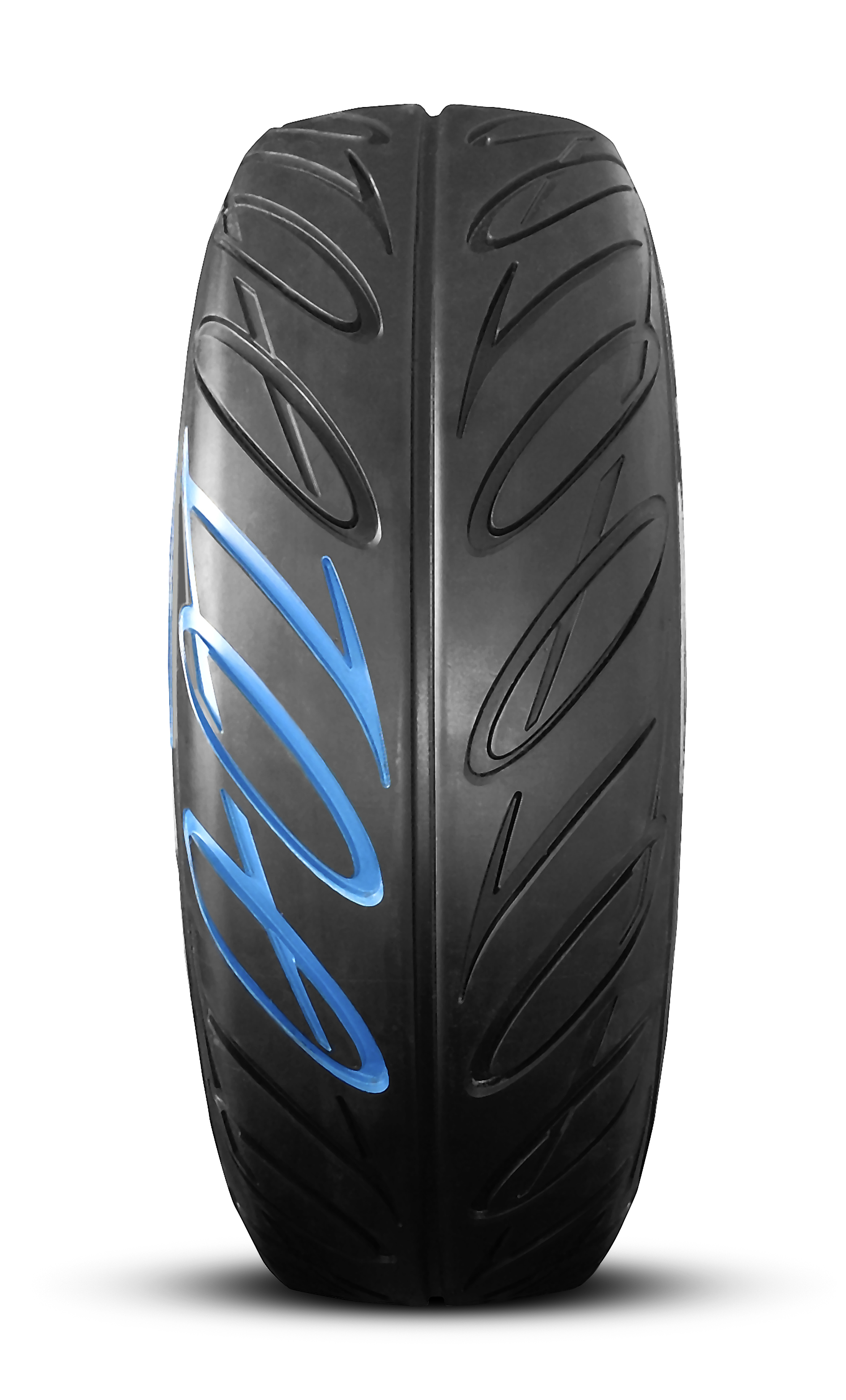 Sumitomo's "fossil fuel-free" tyre was one of the products on display at European brand, Falken Tyre's Reifen 2014 stand, and while the tyre is still in development for the European market (as opposed to the Dunlop-branded version on sale in Japan), Falken has embraced a commitment to greener tyres similar to that of some higher-priced premium brands. The manufacturer's Ecorun range, with patterns such as the Ziex ZE914 and Sincera SN832, distinguish its more environmentally-friendly products, with notably large improvements in their performance achieved in the last few years.
Andreas Giese, product planning manager at Falken Europe explains: "These new products have been optimised using Falken's new 4D Nano design process and compound technology, resulting in reduced rolling-resistance and tyre wear… In addition to increasing tyre life and improving fuel efficiency, by using the 4D Nano process Falken is also able to optimise raw materials usage and therefore lower the tyre's weight… [Along with the fossil fuel free-tyre], this is a trend we are very much involved in together with parent company SRI."
Giese also made the point that the tyre label has increased the increased availability of information on the eco-friendliness of a car tyre to end consumers. While the Ecorun brand is clearly designed to steer drivers wanting a greener tyre towards that part of the range, such as the ZE914, "customers and end-users can discern if the tyre is an 'eco-friendly' tyre or not by checking the tyre's rolling-resistance labelling grade. That being said, rolling-resistance labelling grades can appear to be lower with increased tyre diameters compared to the smaller sizes. This is due in part to the technicalities involved with the measurement and calculation methods used to give the labelling grade for both small and large inch tyres."
Giese told T&A that Falken is now looking to the new EU regulations concerning UNECE 117-2 or UNECE 661, which "stipulate progressively more and more stringent efficiency standards for tyre manufacturers by the year 2020." Giese adds that Falken "fully supports the reasoning behind this legislation", and recognises its role in preserving non-renewable resources. "Furthermore, we believe that consumers are becoming more and more environmentally-conscious with their purchasing decisions, and Falken wants to offer products to satisfy this growing consumer trend."
Falken UK director, Matt Smith agrees that "EU consumers are generally more aware of environmental impacts and concerns" than elsewhere, as conservation education, environmental husbandry, recycling and alternative power generation have become continuous media topics. However, he also suggests that UK retailers might not be making the most of this to increase interest in more eco-conscious product lines.
"In relation to the sale of tyres at the retail point of purchase, the 'green' question is answered by many manufacturers but not utilised by customer-facing retailers, who are too quick to default to the price as the means of securing the sale. Mystery shopper surveys have revealed the striking variations in how tyres are actually sold… the efforts of manufacturers to meet EU labelling regulations and achieve better ratings can be quashed by a retailer driven by the lowest denominator."
While consumer confidence "has not returned to pre-2008 levels," and Smith acknowledges affordability as the key point for many retail customers, he argues that "the arguments for features and benefits must be made louder and more convincing." Rolling resistance and fuel economy are the obvious areas improved in the latest generations of products and the retailer could sell-up these benefits by asking 'how do you drive?'" Smith suggests that retailers with eco-product available should be confident in maximising "the chance to educate the consumer", since many understand the ecological and economic arguments for saving fuel. The "rise in clean diesel, Hybrid and EV car unit sales in the UK" suggests consumers are more open to eco-tyres than may be assumed.
"In marketing terms we get little actual opportunity to explain the benefits of our 'green' eco-products to consumers when they make a distress purchase," Smith concludes. "I strongly believe that the B2B element; the retailing dealers need to be incentivised to accept the educational responsibility of these positive products to consumers. The retailer has the chance to engage in a conversation with the consumer – in all our interests – they should be promoting the best product available at every opportunity." andrew.bogie@77.237.250.82