GTRadial extends Champiro HPY range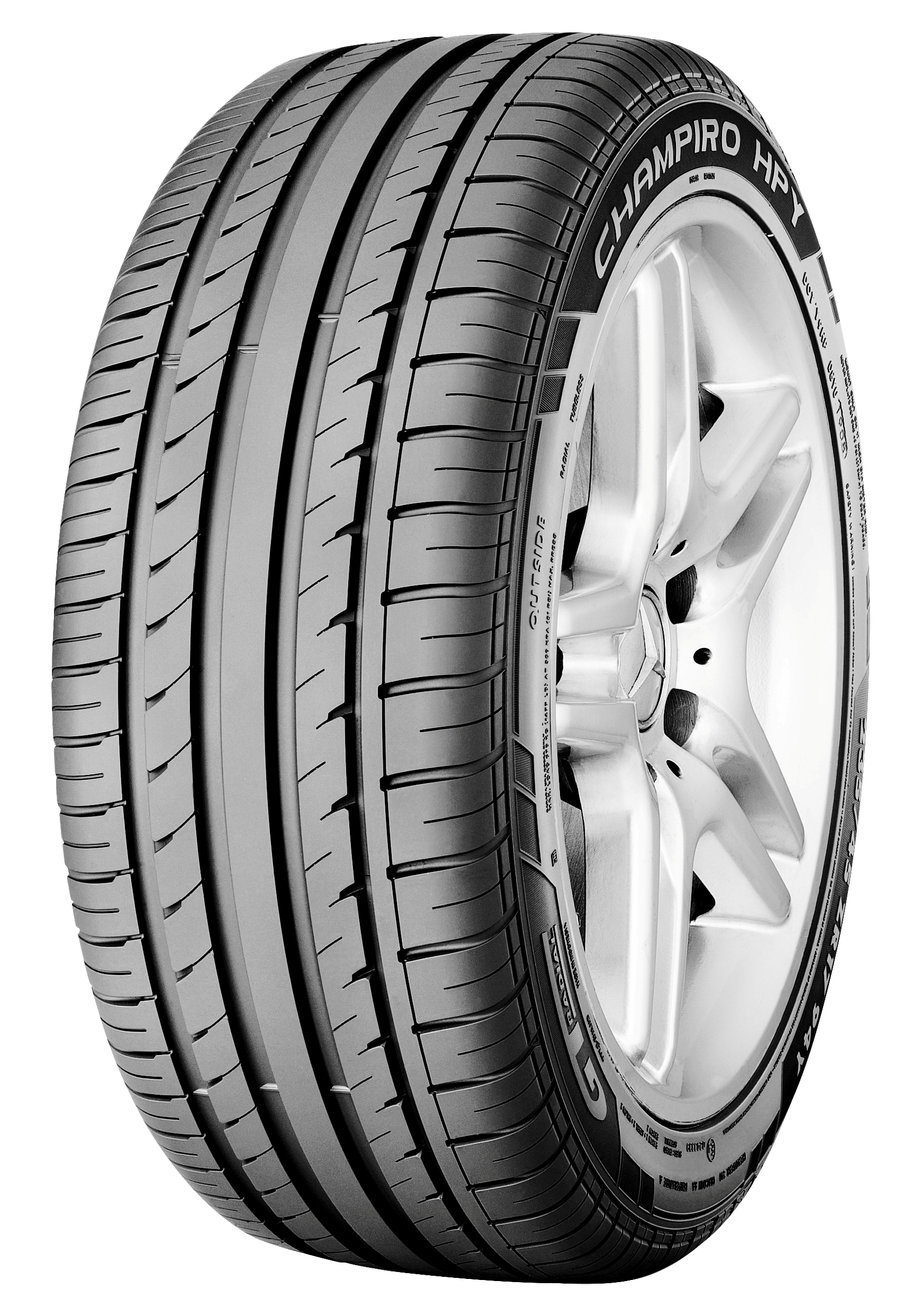 Giti Tire has added eight new sizes to its GT Radial Champiro HPY range and will market all SUV sizes to take full advantage of the growing segment.
Commanding separate sections in the catalogue and on the website, 15 SKUs, which range from 215/60R17 to 275/55R20 with speed indexes from V to Y, will specifically target the second and third generation owners in the medium sized premium and large powerful SUV automotive sectors. The remaining 27 SKUs in the range will continue to target high performance car owners and will also be marketed separately.
According to the company, the Champiro HPY features a solid centre rib ensuring perfect stability at high speed; with its asymmetric pattern, it provides optimum road contact, excellent cornering stability and maximum water dispersion for sporty handling in dry and wet conditions.
Angelo Giannangeli, marketing director – Europe for Passenger Car and Light Truck (PCR) for Giti Tire, said: "The GT Radial Champiro HPY is a firm favourite with motorists who require a true UHP tyre, offering a great driving experience, at a good mid-market price.
"To augment and separate our SUV offering is a logical progression, it broadens the appeal of both the tyre and the brand and offers our customers the opportunity to maximise sales. For every individual product the marketing messages have to be spot-on, and we have delivered a clearly defined strategy on which to build."
The brand's 4×4 portfolio also includes the road driving Savero HP and Savero HT Plus, as well as the all-terrain Adventuro A/T and Adventuro M/T.
GT Radial is exclusively distributed throughout the UK by Micheldever Tyre Services, which has sole supply rights for passenger car, 4×4 and light truck tyres.