Cooper Tire names Ginger Jones its new CFO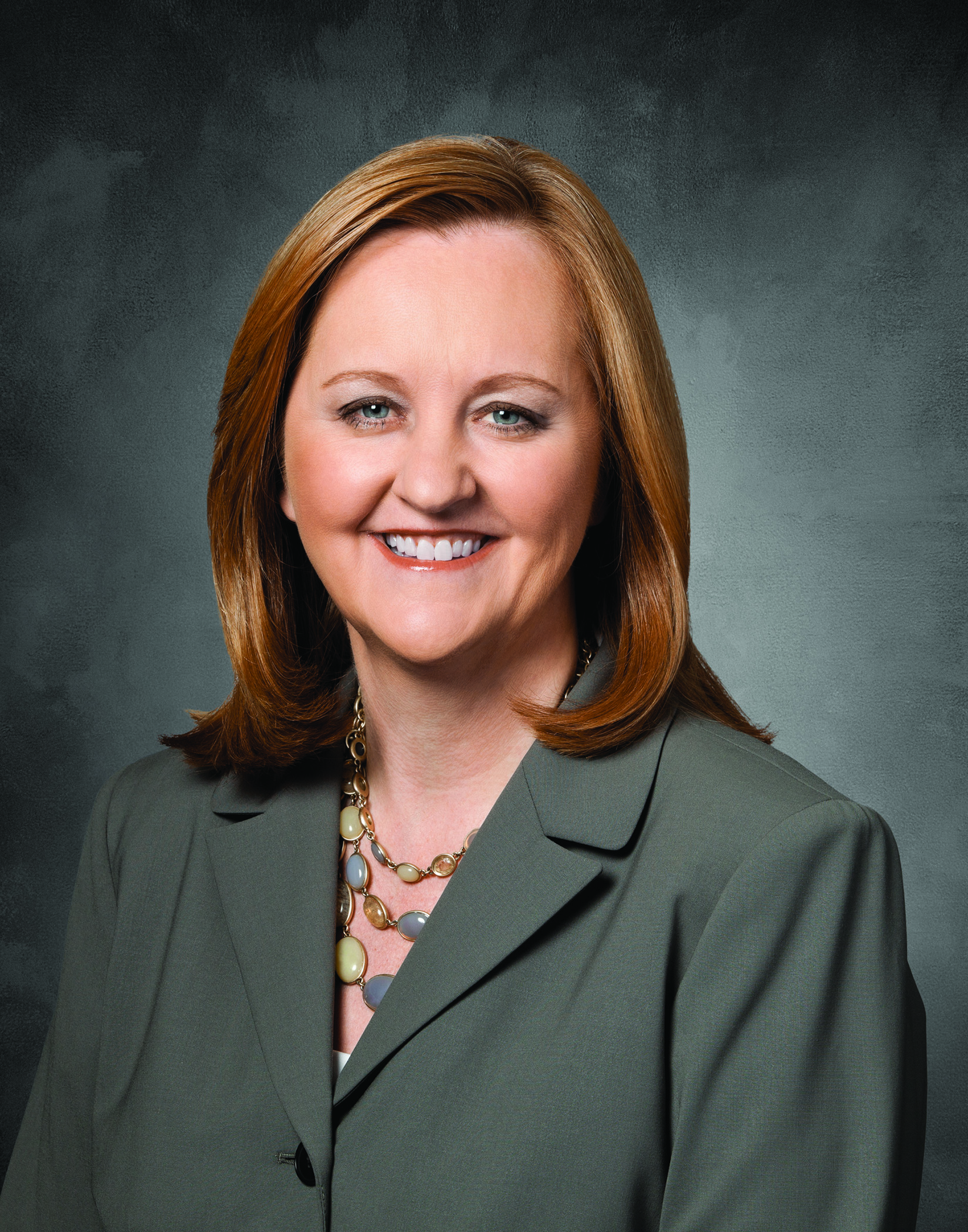 The board of directors at Cooper Tire & Rubber has elected Ginger M. Jones to the position of vice-president and chief financial officer, effective today. Jones succeeds Brad Hughes, who in July of this year was appointed president of the company's International Operations.
Jones joins Cooper from Plexus Corp., a US$2.3 billion electronics manufacturing services company that has more than two dozen facilities around the world providing custom design and manufacturing capabilities to the medical device, industrial, aerospace and defence sectors. At Plexus, Jones served as chief financial officer for seven years, having been named vice-president and CFO in 2007 and advancing to senior vice-president and CFO in 2011. Prior to joining Plexus, she was with Banta Corporation for five years as its vice-president and corporate controller. Before Banta, Jones was director of finance for the Drive Logic Division of CCC Information Services Group, Inc., and was CFO for Choice Parts, LLC, a joint venture between ADP and The Reynolds and Reynolds Company. Earlier in her career, Jones held other accounting and financial positions with Reynolds and Reynolds, O-Cedar Brands, Inc. and Deloitte & Touche.
"We are pleased to welcome Ginger to our leadership team," said Cooper chairman, chief executive officer and president Roy Armes. "She brings nearly three decades of financial experience and several years as the CFO of a multi-billion-dollar publicly held company to Cooper. We are confident Ginger possesses the kind of substantive expertise, leadership strength and business acumen that will help guide Cooper as we continue to grow and embark on our next 100 years in the tyre business."
Jones, 50, holds a master's of business administration (MBA) degree from The Ohio State University and a bachelor's degree in accounting from the University of Utah. She is a certified public accountant. Jones is also a member of the board of directors of Libbey Inc., and is currently serving on the compensation committee and as chair of the audit committee.