Giti Runway brand extends SUV portfolio with Enduro highway tyre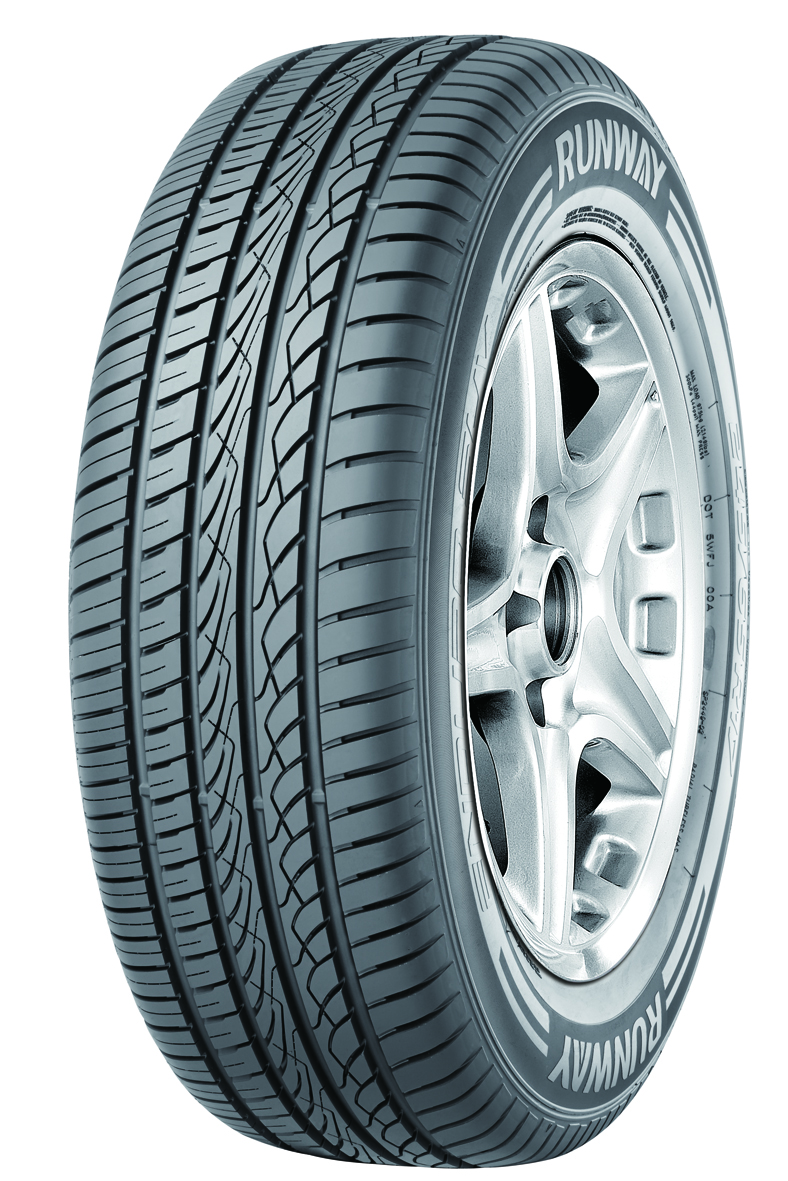 Giti Tire has launched the Runway Enduro SUV, a new tyre designed for highway use in the entry level mid-range sector. Angelo Giannangeli, Giti Tire marketing director for passenger car and light truck – Europe, explained that the tyre delivers to consumers a strong combination of performance and durability at a good price point.
Giannangeli explained: "Runway is an entry level mid-range tyre, offering a very high specification at a cost that place it firmly within the reach of the vast majority of buyers.
"The Enduro SUV delivers strong braking in dry conditions, good traction on all slippery surfaces, safe braking and handling on wet roads and a comfortable quiet drive, all across ten of the most popular sizes. It is a very good SUV tyre, and testament to a growing Runway portfolio that is making its mark with customers in Europe."
The Enduro SUV features wide longitudinal grooves for excellent wet performance, lateral grooves for efficient water evacuation, an asymmetrical pattern for stiffness and stability and a grooved central rib for even force distribution and regular wear.
Designed for the growing European SUV market, the Runway Enduro SUV is available in 10 sizes ranging from 215/60R17 to 275/45R19. Speed ratings include V and W.
Runway is distributed exclusively throughout the UK by Micheldever Tyre Services, who have sole supply rights for passenger car, 4×4 and light truck tyres.