Drive DMACK Fiesta Trophy to return with new car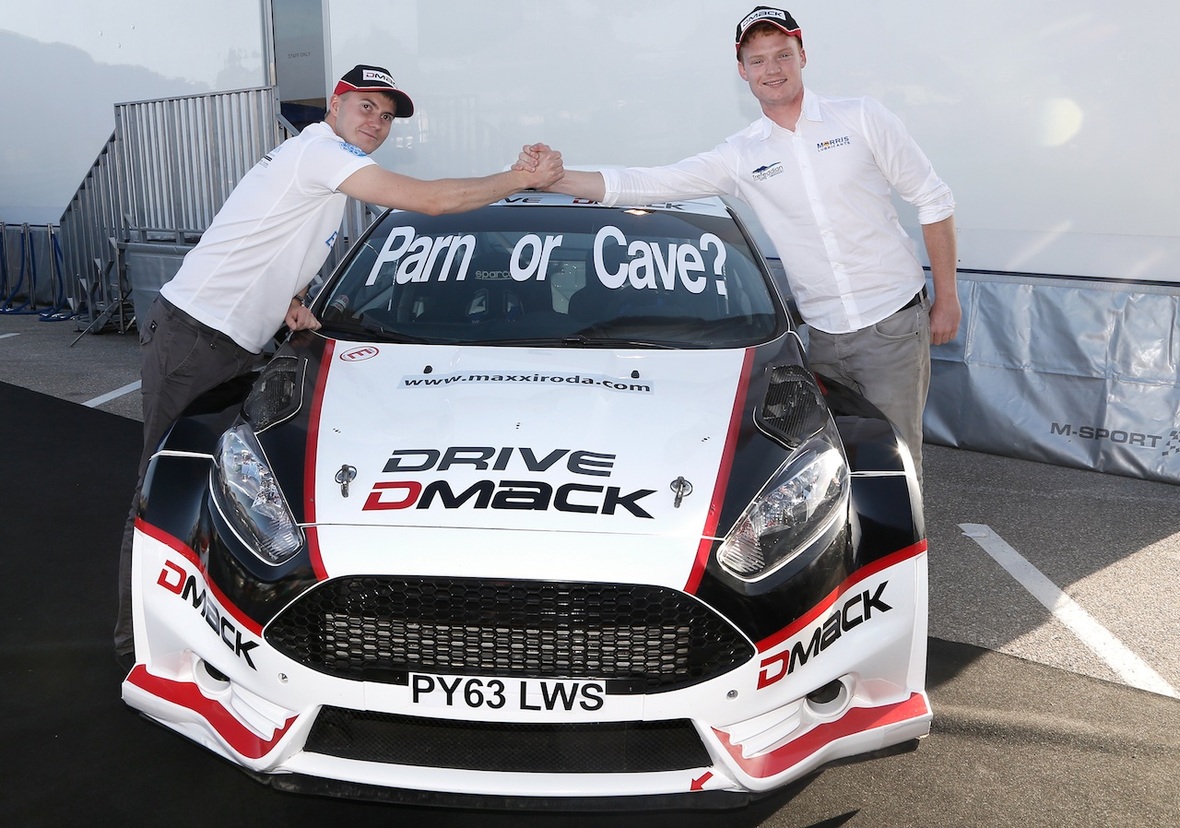 The inaugural season of the Drive DMACK Fiesta trophy ends at Rally de España over the weekend, and the tyre manufacturer behind the competition has confirmed that the Fiesta Trophy will return in 2015. Appearing at five rounds of the FIA World Rally Championship, the series, designed as a cost-effective way into top level rallying, proved popular after being oversubscribed at the start of 2014.
This season has seen competitors from 11 countries take on the challenge in identical M-Sport-prepared Ford Fiesta R2 cars equipped with Dmack tyres and powered by sustainable GEM Fuel. However, for 2015, M-Sport will provide an all-new, one litre turbocharged engine to ensure the series remains both competitive and environmentally aware. Reporting enquires from across the globe, M-Sport expects next season's series to be every bit as competitive and popular.
The battle for this year's title goes down to the very last round in Spain this weekend. Estonia's Sander Pärn and Briton Tom Cave both have a chance to reign in Spain but Pärn benefits from a 29-point advantage ahead of the start in Barcelona tomorrow.
Dick Cormack, DMACK managing director, said: "It's been an encouraging and extremely positive first season for us. As a relative newcomer to the FIA World Rally Championship, DMACK's vision has always been to help and assist the potential stars of the future. The Trophy allows us to unearth the next batch of talent while providing an excellent platform to develop our products for two-wheel-drive competition."
Malcolm Wilson OBE, M-Sport managing director, said: "When we launched the Drive DMACK Fiesta Trophy, we received an incredible amount of interest. The format appealed to those looking to progress at rallying's highest level and as a result the Trophy was heavily oversubscribed. The first season has been a huge success. We've seen a number of very talented drivers come to the fore with some very exciting battles throughout the year. I am pleased to say that the championship will continue with a similar format next year – five WRC events in which we hope to find yet more talent."