Official opening for Bridgestone's Vietnam plant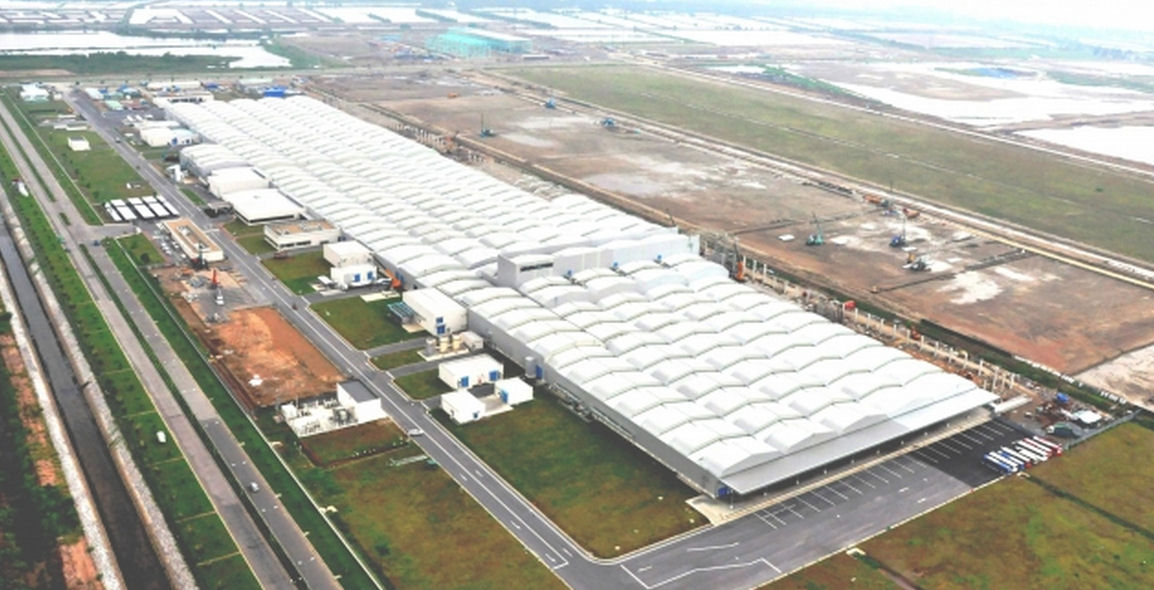 A ceremony has been held to mark the official opening of Bridgestone's latest tyre factory. The grand opening of the Bridgestone Tire Manufacturing Vietnam Limited Liability Company (BTMV) plant in Hai Phong City, Vietnam comes half a year after production of passenger car radials began there. The opening ceremony was attended by guests from the Vietnam government, Hai Phong City, the Embassy of Japan in Vietnam, and representatives of companies from the automotive sector.
The Hai Phong City plant produced its first tyres in April employed some 1,100 people as of September 2014. The site's production capacity and workforce are expected to respectively reach approximately 25,000 pieces a day and around 1,900 people by the first half of 2016, and should further increase to 49,000 pieces a day and approximately 3,800 employees by the second half of 2017. Bridgestone says the 100 per cent Bridgestone Corporation-owned facility, which was established with a capital of US$447.8 million, will serve as a key export base to Europe, North America and Japan when fully operational.
"Bridgestone expresses our sincere gratitude to the government of Vietnam, Hai Phong City and all cooperating members, for allowing us to make BTMV a reality," said Masaaki Tsuya, CEO and representative board member, concurrently chairman of the board, Bridgestone Corporation. "BTMV will produce products in line with our corporate philosophy of 'serving society with superior quality,' and will strive to develop our business and contribute to the local community in Vietnam."
Plant representative, BTMV general director Teruo Kunitake, added: "With the support of the local community, BTMV has been growing from strength-to-strength. We now have over 1,100 employees, who are mostly Vietnamese and are increasing our manufacturing output on a daily basis. Apart from contributing to Vietnam's economy, we also plan to drive a better future by supporting the local community and environment in Vietnam."