Yokohama introduces new generation winter tyres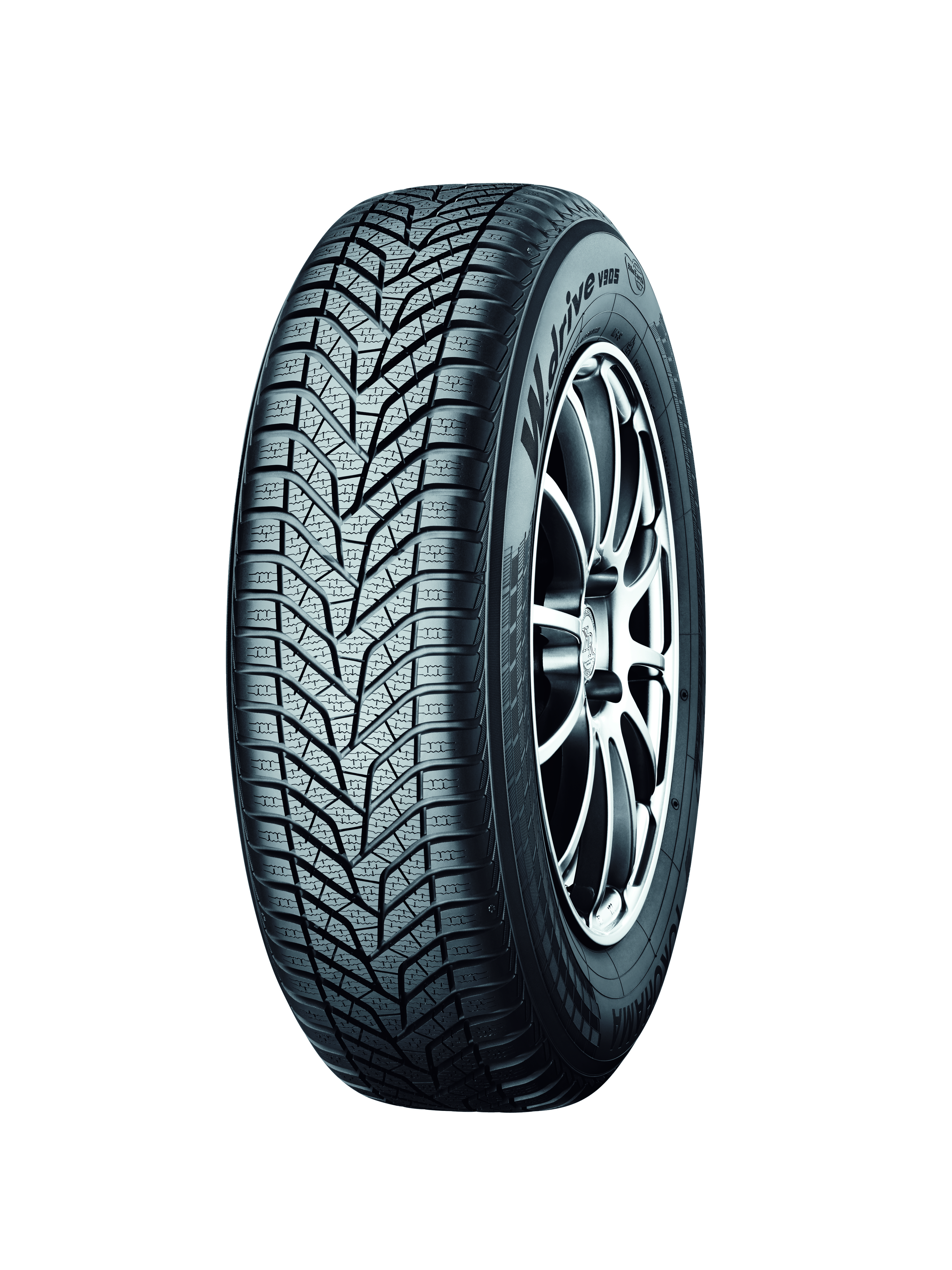 Yokohama has announced the upcoming launch of its newest generation of winter tyres in the UK. The W.drive V905 is being introduced this year in a range of 15-17" sizes, and the UK distributor, Yokohama HPT, is expecting to take delivery of the first available sizes ready for the start of the 2014/15 winter season.
The V905 complements the established V902 pattern, forming part of the W.drive range of winter tyres from Yokohama. The V905's tread has angled straight grooves and lateral grooves for water, slush and snow clearance, and a combination of different types of sipes to generate greater "edge grip". The compound contains Yokohama's Orange Oil, helping to reduce the proportion of petroleum-based constituents, and micro-silica to enhance grip at low temperatures. The W.drive range has been approved for winter use by Mercedes AMG, Audi and Bentley, and the German motoring organisation ADAC has recommended it to consumers.
The same principles that drove the development of the W.drive range have also been incorporated into the Geolandar I/T+, Yokohama says. Aimed at SUVs for both on and off-road use, the tyre increases snow and ice traction, while the addition of a strengthened internal construction allows it to be used at higher speeds in all conditions.
Yokohama also offers the WY01 and the Y354 for light commercial vehicles. While the latter is an all-season product, it carries the Three Peak Mountain Snowflake symbol on its sidewall, proving its winter capability.