Bridgestone engaging with Harriers' support via social networks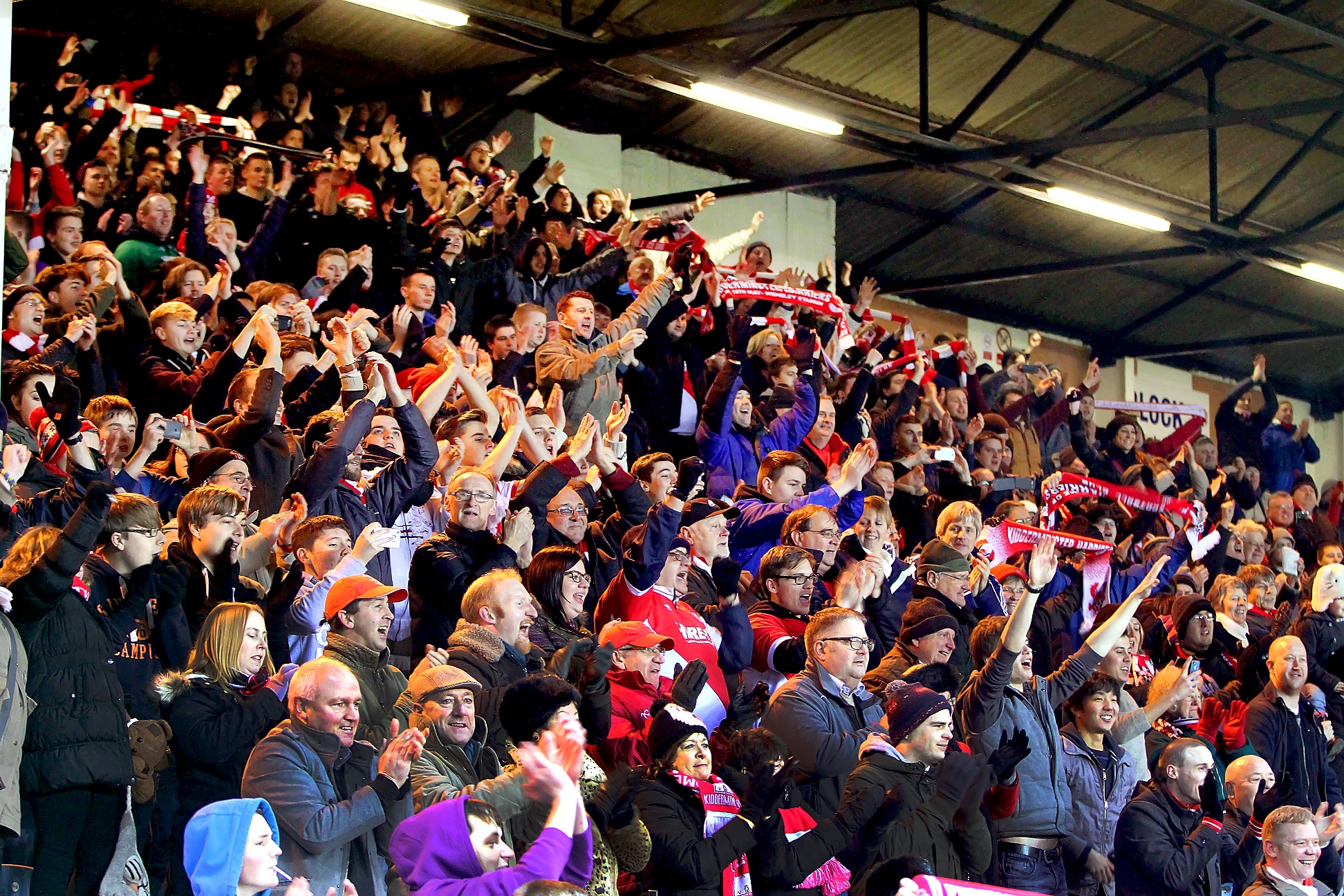 Bridgestone is promoting its social network activity through its partnership with the Skrill Conference Premier's Kidderminster Harriers Football Club. The manufacturer is encouraging supporters to post pictures of themselves en-route to the team's FA Cup fourth round fixture at Premier League Sunderland's Stadium of Light via the company's official Twitter and Facebook social networking channels. The 500 mile round trip to Sunderland is described as the team's most significant fixture in recent years, and Bridgestone will increase interaction with fans of the team it supports, offering a Bridgestone winter themed driving prize for all image submissions, with the best overall picture qualifying for a winter driving pack, featuring fleece, ice-scraper, scarf and mag-lite.
Bridgestone's sponsorship of the Harriers' features prominent branding around the ground and opportunities to conduct tyre tests amongst fans.
Bridgestone's north region communications manager Andy Dingley said: "We are so pleased for everyone connected with Kidderminster Harriers for their exploits in the FA Cup. To beat League One side Peterborough in the third round was a tremendous achievement, not to mention the fact that they are the last remaining non-league club in the competition.
"Now they face one of the longest and exciting road trips imaginable to Sunderland. Because Bridgestone is a name synonymous with lengthy journeys, we wanted to play our part in proceedings in a small way.
"If any fan is making the journey, we want them to send us their pictures on our social networking channels. Whether they are on a supporter coach or their own cars, it would be lovely to get a sense of the atmosphere en-route, courtesy of some colourful shots.
"We will be giving out prizes for the pictures and if they feature happy faces in their chosen mode of transport, then it's the ideal result for us."