Tag: Constancy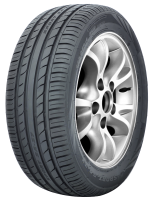 Grouptyre's extensive range of exclusive "margin brand" products include car tyres by Goodride, Constancy, and Rapid, in addition to Landsail and Evergreen. These competitively priced products come with dealer support packages, access to exclusive dealer promotions, point of sale material, and merchandise as part of their customer support.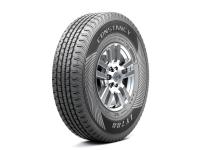 The leading growth in new car sales of SUVs has led to a surge in demand for tyres in this lucrative market. While premium tyre manufacturers have naturally led the way in this segment, meeting the demands of their original equipment customers, themselves expanding and innovating in the segment to offer greater choice to consumers, sub-premium manufacturers have followed suit, giving wholesalers the opportunity to distribute higher margin products, and create a tiered range of products to address this segment.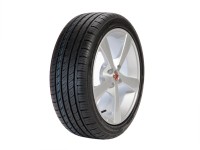 Large investments in research and technology over the last few years have enabled Grouptyre's exclusive brands to develop some excellent alternatives within the competitive high performance market at realistic and affordable prices. The wholesaler notes that tyre retailers are demanding increased diversity in the high performance market to meet the wide range of consumer demands at all price points.