Grouptyre distributed brands expanding 4×4 fitments as segment interest grows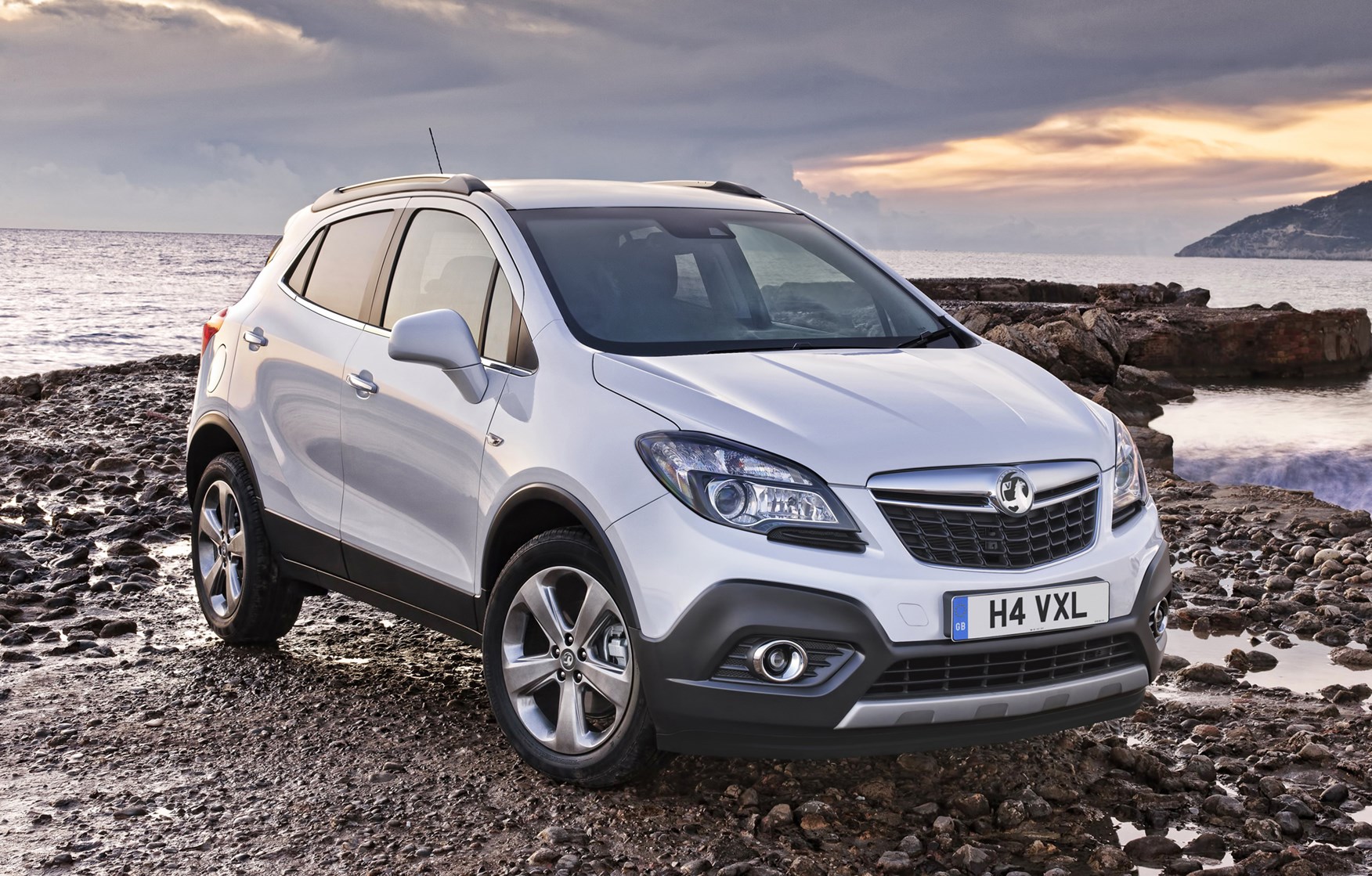 With the number of new car registrations increasing and SUVs leading the way in new car sales, the desire for owning a 4×4/SUV has led to a surge in demand for tyres in this lucrative market, distributor Grouptyre confirms. SMMT figures for August 2016 bear this out – numbers seven to 10 on the bestselling new cars table are all crossover SUVs. With greater popularity, opportunity follows for tyre manufacturers, and the wholesaler states that its suppliers are continuing to develop product ranges to meet the demands of vehicle manufacturers and their expanding range of vehicles. All the evidence points to continuing growth for 4×4 tyre sales following on from 2015's double-digit increases, as revealed in our March issue by market research specialists GfK Automotive.
While this market segment may once have been the preserve of premium players, the success of smaller crossover vehicles and sub-premium manufacturers have increased the amount of price consciousness among consumers with increased sales – the Kia Sportage is a significant entrant on the aforementioned list of bestsellers at number eight. This segment is very firmly within reach for motorists more inclined towards lower cost tyres.
Grouptyre is aware of the possibilities of this trend; it states that while the premium brands offer a vast range of 4×4 products, it is important to recognise the role of what it terms "the quality margin generating products" too. Grouptyre distributes brands such as Evergreen, Landsail and Goodride, all of which have developed a selection of fitments designed to capitalise on the growth felt in this area of the market.  Grouptyre also contends that "advances in technology mean that these brands offer quality alternatives to the premium brands at a fraction of the price, without compromising safety."
Goodride range offers broader selection
Goodride's range of 4×4 tyres offer an extensive range of tyres for SUVs and 4×4 vehicles and Grouptyre states its range continues to grow.
The new SU318 tyre covers a wide range of sizes up to 20". The all-terrain, sporty looking tyre offers better on-road comfort and wet traction; it has four longitudinal grooves combined with wide sipes for improved water evacuation and wet traction performance.
The SL369 is a more rugged model, offering reliable on and off-road use for SUVs and 4x4s. Its large tread blocks help enhance stability and handling, while the tread design and multi-stepped grooves reduce noise on the motorway and increase the surface area tread for enhanced traction, on and off-road.