Kumho increases SUV coverage with additional sizes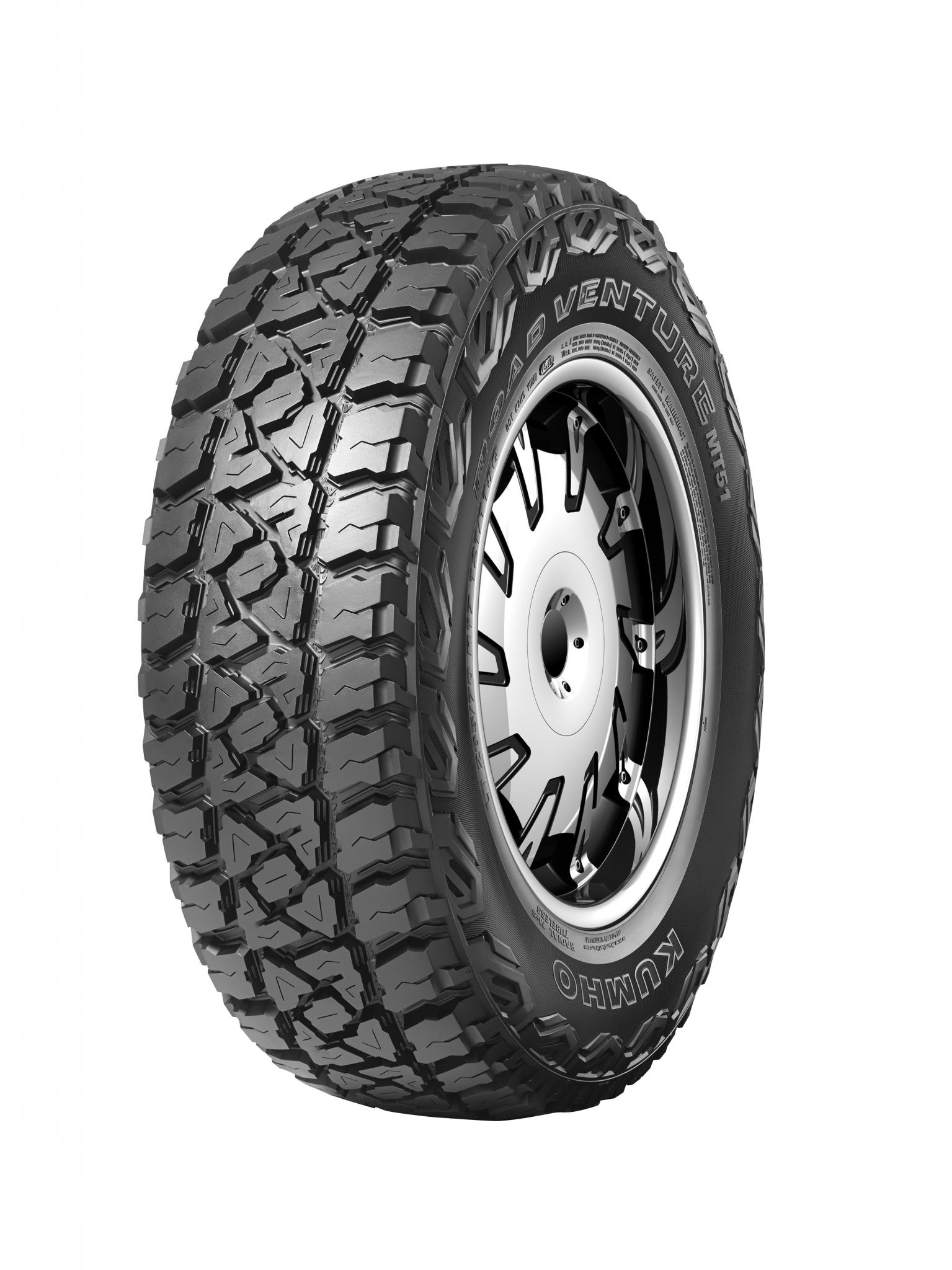 Kumho has enhanced its 4×4 tyre range with the Crugen HP91 and KL33 SUV offerings, covering the majority of on-road sizes between them, while the cross-functional Road Venture patterned MT51 and established KL71 also cover everything from such top end SUVs as the Range Rover and BMW X5 to the ever-popular Land Rover Defender.
The Crugen HP91 targets lifestyle and luxury SUV drivers, replacing the manufacturer's KL17. It features an asymmetric tread pattern combined with four wide circumferential grooves. Manufactured in V, W and Y speed ratings, the tyre is available in sizes up to 22 inches to fit, for example, the Range Rover Evoque, BMW X5 and X3, and Volvo XC90 and XC60. Recent additions to the line-up include 245/45R20, 255/40R21 Y XL and the increasingly popular Range Rover Sport size 275/40R22 Y XL.
Jeep selected the Crugen KL33 for OE fitment on its Renegade model, proving the tyre's all-round credentials. The all-season KL33 meets the comfort, handling, and noise requirements of the modern SUV sector, and is available for rims of 15 to 20 inches in diameter and a mix of H and V speed ratings.
The Road Venture MT51 offers cross-functionality, sitting between the AT61, the soon to be launched replacement for the AT KL78, and the renowned MT KL71 in terms of off-road performance. It is currently available in 15 popular sizes to fit rims of 15 to 17 inches in diameter. Meanwhile the MT KL71 offers better floatation on soft surfaces, such as sand and bog, alongside superior stability on-road. On the road, the tread pitch sequence and centre elements have been designed to give a quieter ride than typical MT tyres.