Pyrum Innovations appoints CFO, extends Klein's CEO remit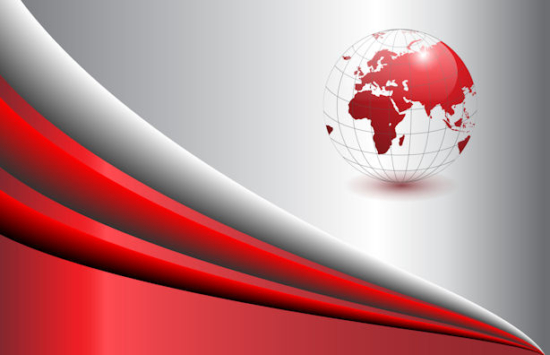 Pyrolysis end-of-life tyre recycler Pyrum Innovations AG has appointed Kai Winkelmann its chief financial officer. Starting 1 April 2022, the company's former commercial director takes on the role for a period of three years. Winkelmann has also joined the Pyrum Executive Board.
In addition to appointing a new chief financial officer, Pyrum Innovations has extended its contract with chief executive officer Pascal Klein for a further five years. Klein, who co-founded the company in 2008 and initially served as managing partner until taking on his current role ten years later, is set to serve until 1 February 2028.
"Pascal Klein has invested an enormous amount of work and even more heart and soul in Pyrum since its foundation in 2008," comments Alf Schmidt, chairman of Pyrum Innovations' Supervisory Board. "The development of the unique technology as well as the strong growth course of the company in recent years would not have been possible without him. With the IPO last year and the partnerships, for example with BASF, Continental and Schwalbe, the company is now entering the next stage of development and we are very happy that Pascal Klein will continue to lead.
"At the same time, we are pleased that Kai Winkelmann, as the new CFO, strengthens the Executive Board team with his extensive expertise in finance," Schmidt continues. "The successful IPO is also to his credit and we are sure that he will provide the financial leadership necessary to achieve the ambitious goals."