Mark Berry joins Powerhouse board as non-executive director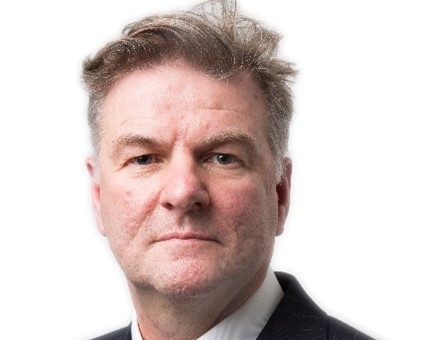 Mark Berry has joined the board of sustainable hydrogen company Powerhouse Energy Group as a non-executive director. A partner at Norton Rose Fulbright LLP. Berry specialises in financing energy, infrastructure and process engineering projects. He has particular expertise in the waste to energy (including materials recovery and fuel recovery from waste), transport and mining sectors.
Berry's experience includes advising on a number of project financed waste and waste to energy schemes including PFI and merchant/commercial projects. He is also a Chartered Engineer and a member of the Chartered Institution of Building Services Engineers. Berry said: "I'm pleased to be joining the Board in order to support the Company as it develops the first DMG project. This is particularly exciting at a time when hydrogen and plastics are attracting global attention in terms of a solution to a problem."
Tim Yeo, chairman of Powerhouse, said: "We are pleased to be strengthening our Board as we approach the most important year in Powerhouse's history, with the commercialisation of our clean technology. Mark's experience in waste and waste to energy schemes will help to strengthen our Board and we look forward to working with Mark over what is set to be an exciting number of years for Powerhouse."
Powerhouse's clean technology will be used commercially for the first time in 2021, providing a closed loop solution for non-recyclable plastic waste, including end of life tyres, while producing hydrogen fuel at the UK's first Plastic Park located near Ellesmere Port, Cheshire. Powerhouse and Peel L&P Environmental are collaborating to develop 11 waste plastic to hydrogen facilities across the UK.
The company says these "Plastic Parks" will "revolutionise the way that plastic waste is currently handled." It says they could "provide a complete solution for the 4.9 million tonnes of plastic waste generated in the UK each year, preventing it ending up in landfill or the ocean." Its technology is described as a UK first. It wants to assist in accelerating the transition to clean energy. Hydrogen can help to improve air quality by replacing diesel as a transport fuel.