European chip shortage is a challenge for China's auto industry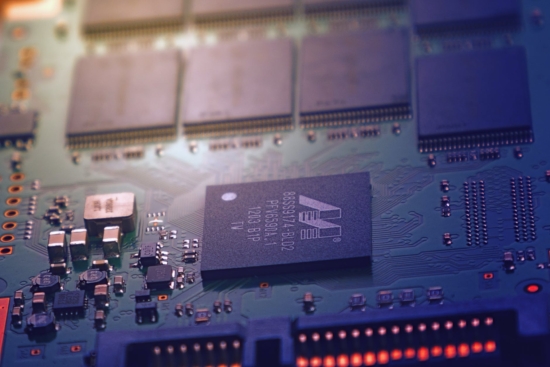 China's automotive production will have to overcome a shortage of European-produced automotive-related chips well into 2021, which could potentially set back industry recovery amid the pandemic, a report from the Independent Commodity Intelligence Services (ICIS) said in mid-December 2020.
Li Shaohua, deputy secretary general and head of industry development at the China Association of Automotive Manufacturers (CAAM), told ICIS: "It's hard to say how long the imbalance in supply and demand will last, but one thing for sure, the situation could turn very severe in the first quarter of [2021] and affect some carmakers heavily."
According to ICIS, the shortage mainly involves the electronic control unit (ECU) and microcontroller unit (MCU) from key European producers such as Dutch-based NXP Semiconductors and German firms Continental and Bosch, as the spike in demand in China since Q2 has taken many chip suppliers by surprise.
China, the world's biggest car market, has been rebounding well from the pandemic with production and sales expanding for seven straight months as of October after slumping for nearly two years, according to industry data.
Chip supply pressure began in August and September and has worsened in December, a source from the Chinese operations of automaker Toyota told ICIS. The shortage is being felt more in China given its high production rate. Due to the scarcity, chip prices have spiked, a source at the SinoJapan car-making joint venture Guangzhou Automobile Co. Toyota told ICIS. The trend is said to be raising the cost of producing cars.