Kumho confirms Saudi tyre factory MoU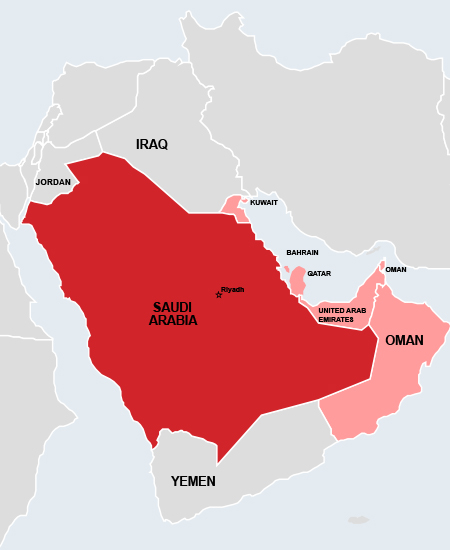 Kumho Tire representatives have confirmed reports that the South Korean tyremaker has signed a Memorandum of Understanding with Saudi tyre business Black Arrow Tire Co (Blatco). However, the two parties differ on the degree of progress made with the talks.
While Blatco has published detailed plans for the tyre manufacturing operation to be constructed in the Riyadh region of Saudi Arabia, a spokesperson for Kumho's headquarters told Tyres & Accessories: "it was literally an MOU agreement to start discussing in-depth about the project as a technical partner," adding: "it will take more time to make detailed plans concerning that agreement."
Kumho was particularly clear that the production capacity, production start and other details published in the press "are not correct" and that "nothing has been decided yet". Indeed, Kumho Tire will issue its own official statement when the company has "finalised details of the agreement".
However, such is Blatco's ambition and determination for the project, it is worth taking a closer look at the company's background and how Blatco sees its joint-venture with Kumho progressing.
Blatco was established in Riyadh in 2019 with the objective of "setting up a tyre manufacturing facility with [a] global tyre partner as a joint venture." Achieving this would make such a factory "the first of it's kind in the MENA [Middle East North Africa] region," making Blatco "a regional leader in automotive manufacturing".
Furthermore, the establishment of the proposed joint venture with Kumho would give Blatco the chance to achieve another stated aim – that of capturing 15 per cent of the US$4 billion Saudi Arabian tyre market by 2026.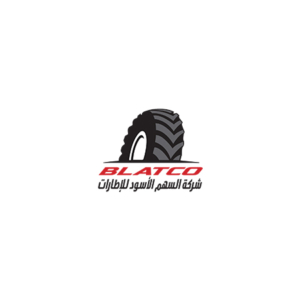 According to the company, Blatco wants to make passenger car, SUV, truck and bus as well as aircraft tyres at the 10 million tyres a year joint venture factory. Of these, around 5 million will be passenger car products, 1.5 million light commercial tyres, 500,000 truck tyres and 500,000 other tyres. This equates to a phase one total of 7.5 million tyres, rising to between 10 and 15 million tyres in phase two.