Roadbot roadblock – Middle Eastern tyre factory stalls due to pandemic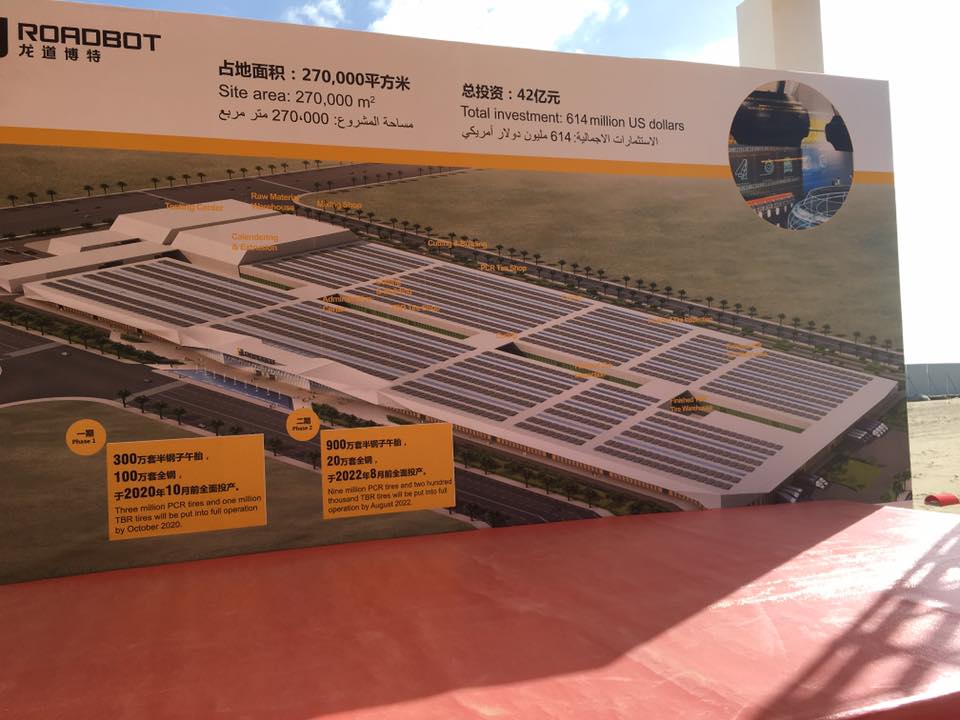 In January 2019, the ground was broken on the US$614 million Roadbot tyre plant in Abu Dhabi. Local news sources described the project as a milestone in the capital of the United Arab Emirates as recently as January 2020. However, the project has since hit a roadblock as a result of the coronavirus pandemic.
Tyres & Accessories has seen documents that show how recent progress has been limited, though initial steps seem to have progressed well. Specifically, the official letter from Roadbot Tyre Industries dated July 2020 confirms that all the necessary planning applications, architectural designs and structure drawings have been approved and completed. Yet critical machinery work came to a standstill in March 2020.