Maverick Diagnostics joins IAAF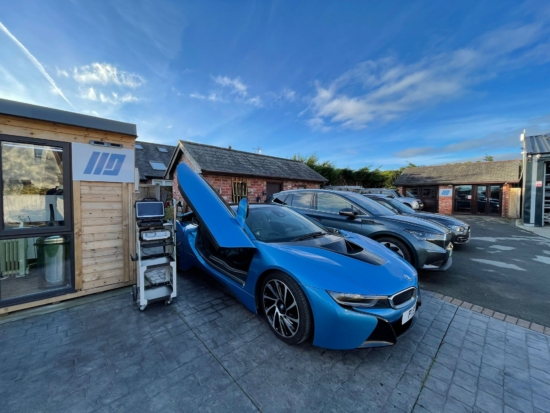 Diagnostic tool and vehicle technical support brand, Maverick Diagnostics, joined IAAF recently. Established I n1999 as Maverick Technology Ltd, Maverick Diagnostics is an established provider of original dealer diagnostics tools and technical support to the aftermarket in the UK and Europe.
Maverick Diagnostics provides automotive IT services and original dealer diagnostic equipment, specialising in technical areas such as vehicle manufacturer registrations, set up of dealer tools and training of dealer diagnostic tools – typically services not provided by vehicle manufacturers.
The company partners with "a large European vehicle technical support business" to offer its end-to-end support for all aftermarket workshop types, equipped with or without dealer tools. It also provides other types of workshop equipment such as aftermarket diagnostics tools, key programming products, ADAS and air conditioning products.
Maverick Diagnostics is also developing its own diagnostics tool range specifically aimed at electric vehicles.
Managing director Andy Brooke commented: "By joining the IAAF's membership we would like to contribute to the ongoing 2023 BER situation. We work daily with the trials and tribulations of vehicle manufacturers, so we feel uniquely placed to report issues with dealer diagnostic tool usage and processes to the federation. We are currently compiling documented information to share with the IAAF and UK AFCAR, to assist in its lobbying of the UK legislator and following the EU/SERMI legislation."