Hamaton returns to Autopromotec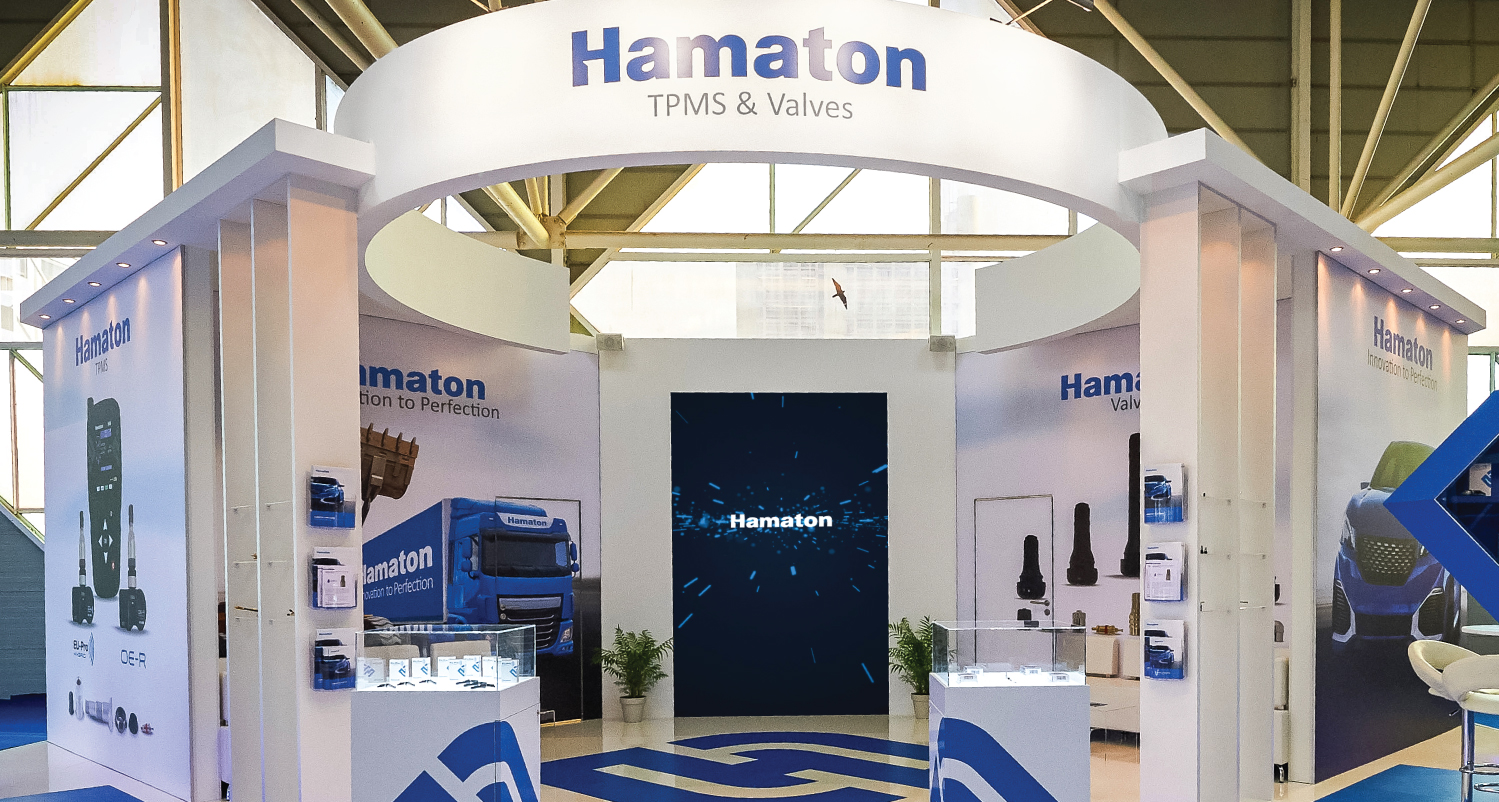 Hamaton is exhibiting at Autopromotec – the international automotive aftermarket trade show – in Bologna from 22-26 May. During the five-day event, Hamaton is launching two TPMS products on a brand-new stand.
The universal EU-Pro Hybrid 3.5 sensor can be configured in 1-3 seconds – the fastest configuration time in the market – with 99 per cent coverage of new European vehicles.
Additionally, EU-Pro Hybrid 3.5 sensors have three valve stem options. And what's more, Hamaton is launching a new diagnostic tool manufactured in partnership with ATEQ exclusively for Hamaton's sensors. Features include: an integrated OBDII module; a compact design; 5-years of free updates; as well as a 2-year warranty.
Hamaton reports it will reveal further information regarding their new TPMS products and bundle deals at the show.