ETRMA calls for EC to publish legislative proposal on in-vehicle data access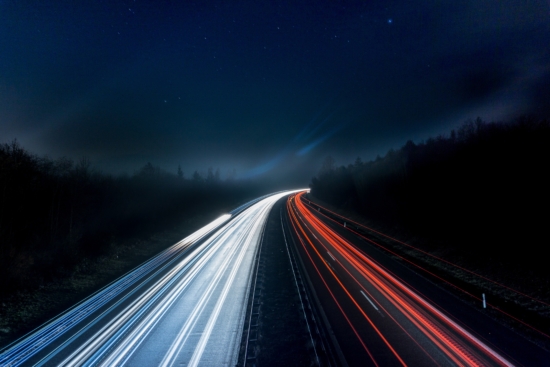 The European Tyre & Rubber Manufacturers' Association (ETRMA) recently participated in the European Commission (EC) "access to in-vehicle data" workshop. Thanking the EC for the chance to contribute to such a strategic topic for the automotive industry, the ETRMA called on the EC to publish "an ambitious legislative proposal on access to in-vehicle data" in the first quarter of 2022.
According to ETRMA, this would create "fair and secure in-vehicle data access that will enable a level playing field for all automotive stakeholders", with the association's statement on the matter adding: "The lack of access to in-vehicle data and functions increasingly and seriously impedes our ability to innovate and to provide our consumers and commercial customers, with the digital services they expect."
ETRMA affirmed that the tyre industry "strongly supports a smart, safe, and sustainable mobility ecosystem". However, the association also suggest "some conditions must be met". Specifically, ETRMA invited the European Commission to consider: ensuring equal access to in-vehicle data, functions and resources; helping the industry to plan its next steps by clarifying the definition and remit of digital services as they apply to "native" connected vehicles; and placing users at the heart of future governance of vehicle data access.