Yokohama appoints ex-Prometeon COO as European president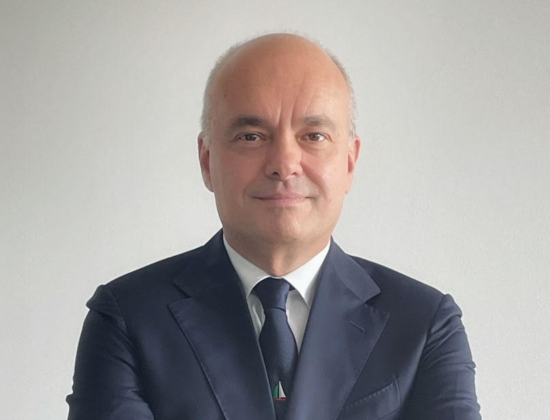 Yokohama has appointed Gregorio Borgo as president and CEO of Yokohama´s European headquarters, Yokohama Europe GmbH. He succeeds the current president, Hiroyuki Shioiri, who becomes chairman of Yokohama Europe GmbH effective 10 October 2021.
Gregorio Borgo joins Yokohama from Prometeon Tyre Group where he has been chief operating officer (COO) since 2018. During his 26 years of experience in the tyre industry, he has held various positions and gained deep insights into numerous markets through his different roles at Pirelli Italy, China and Japan among others.
Commenting, current President Hiroyuki Shioiri stated: "With the appointment of Gregorio to the role of Yokohama´s European President, we are convinced to have the right leader to achieve our goals in the European market. Throughout this year, Yokohama has merged already diverse markets into Yokohama Europe GmbH, like Austria, Belgium, Czech Republic, Germany, Poland, Slovakia. Gregorio has the multicultural experience and knowledge to team up the countries and to strive into a bright future for our brand. We are confident that he will guide Europe into the Yokohama Transformation 2023 and beyond."
Yokohama Transformation (YX2023) three-year management plan focuses on: "reforming the personnel system" and "implementing work-style reforms" as well as CSR and ESG initiatives. "Management also will strengthen corporate governance and continue the company's efforts to create safe, secure, and comfortable workplaces", according to the plans.
In addition, Yokohama has also significantly strengthened is emphasis on the off-highway sector in recent years. First, the company bought the Alliance Tyre Group business. ATG was then rebranded as Yokohama Off-Highway Tyres. Meanwhile, the company has been linked to reports that it was interested in buying the new president's former employer – the industrial and off-highway specialist manufacturer, Prometeon Tyre Group.