Longstaff joins Apollo Tyres as OHT Specialist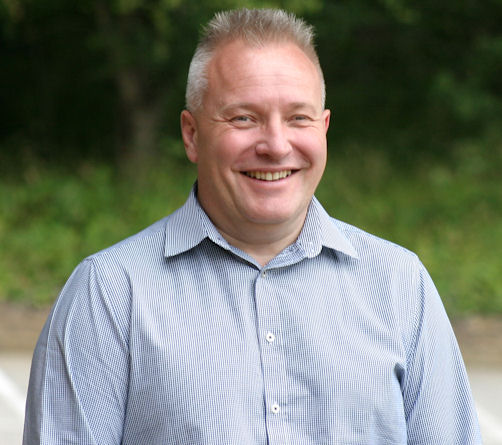 Apollo Tyres (UK) has appointed a new specialist to oversee sales of its growing off-highway tyres (OHT) range and support existing and new customers. Darren Longstaff becomes Apollo Tyres' OHT Specialist and brings over 35 years of experience in the tyre industry.
Longstaff will be responsible for the sales and marketing of Vredestein agricultural and industrial products, as well as the Apollo range of industrial and construction tyres. He will report to Karl Naylor, Apollo Tyres' UK country manager, and work closely with the European OHT head office in the Netherlands.
Longstaff began his career as an apprentice for Michelin Tyres, and joins from ATG/Yokohama OHT, where he worked as a field engineer and most recently as business development manager, responsible for the Alliance and Galaxy brands.
"I've spent my entire working life in the tyre industry, with experience in manufacturing, technical, motorsport, sales and marketing; working for manufacturers and in the retail sector and covering all product categories," explains Longstaff. "Apollo Tyres is highly ambitious, has a growing product portfolio and has a lot to bring to the OHT segment. I'm looking forward to getting immersed and driving this area of the business forward with existing and new customers."
Naylor adds: "I'm delighted to welcome Darren to the Apollo family and I'm certain he will add real value to our OHT operations. While we are continually investing in R&D and new product development, to bring industry leading tyres to the market; we also need to invest in the right people to support our customers and end users. The appointment of someone with Darren's skills and level of experience is critical to achieving our growth plans in these market sectors."