Golf 8 GTi and 4×4 upgrades to Tread Ltd's tyre testing fleet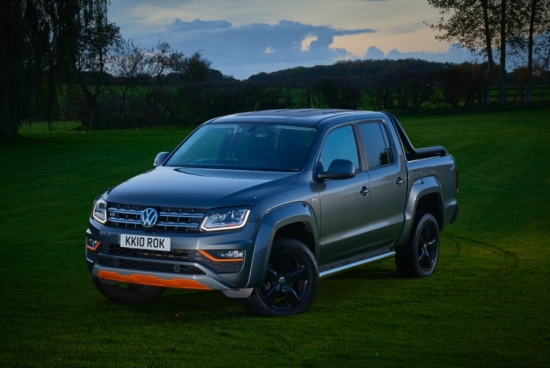 A year after Tread Ltd added a Golf 8 to its vehicle line-up, the testing specialist has once again upgraded its tyre test fleet in a move that includes SUV and 4×4 investment.
Specifically the changes begin with Tread Ltd's replacement of its Golf GTi version 7, which has been a mainstay and for "many tyre companies" over the last eight years. Client requirements mean this vehicle has been superseded by a version 8 Golf GTi for UHP testing.
According to managing director Ray Collier, Tread Ltd is "the first independent company to offer a version 8 Golf GTi for UHP testing". The new version 8 Golf GTi joins the fleet's existing HP tyre-orientated Golf 8. Both are fully instrumented with CAN BUS integration.
In addition, Tread Ltd has updated its ultra-ultra-high performance (UUHP) test car from an Audi B9 S5 to an Audi RS5. At the same time, the firm's all-terrain test Amarok is now a V6 and the testing company's light-truck development VW T6 is scheduled to be replaced with a T6.1 in July. Tread Ltd covers SUV tyre testing using a An Audi AU736 Q7 55 edition with 355ps TSi. Looking forward, "we will add a mud-terrain vehicle in due course", Collier concluded.