McLaren makes 20,000th car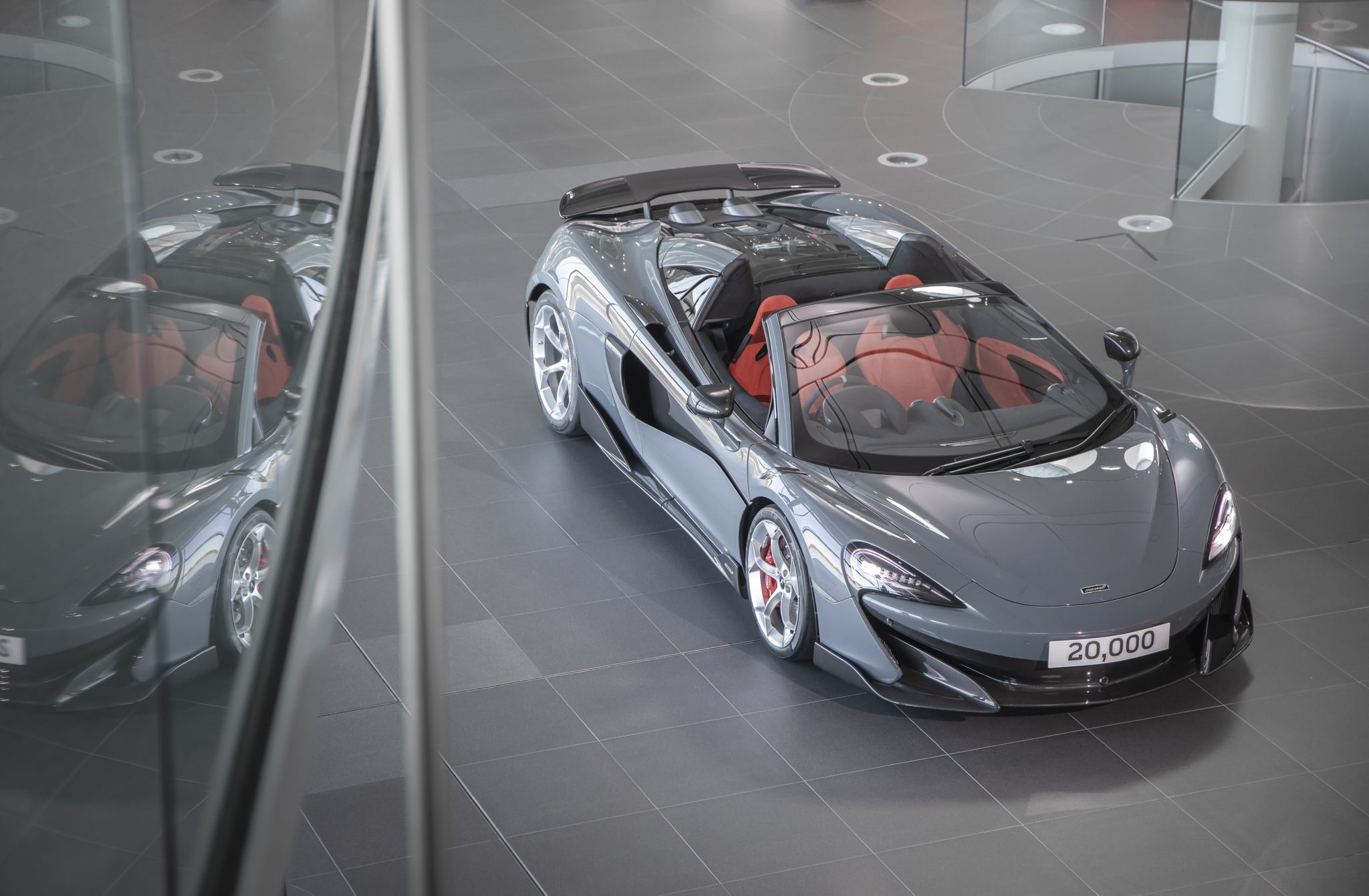 McLaren Automotive made its 20,000th hand-assembled car at its McLaren Production Centre (MPC) in Woking, Surrey.
The 20,000th car built was a right-hand drive 600LT Spider in Chicane Grey from the brand's Sports Series line-up. Launched only last summer as the next chapter in the McLaren 'Longtail' story, all production slots for the Coupe variant have already been filled. It has been fitted with Pirelli Trofeo R tyres.