STARCO dual wheels now an option for Valtra tractors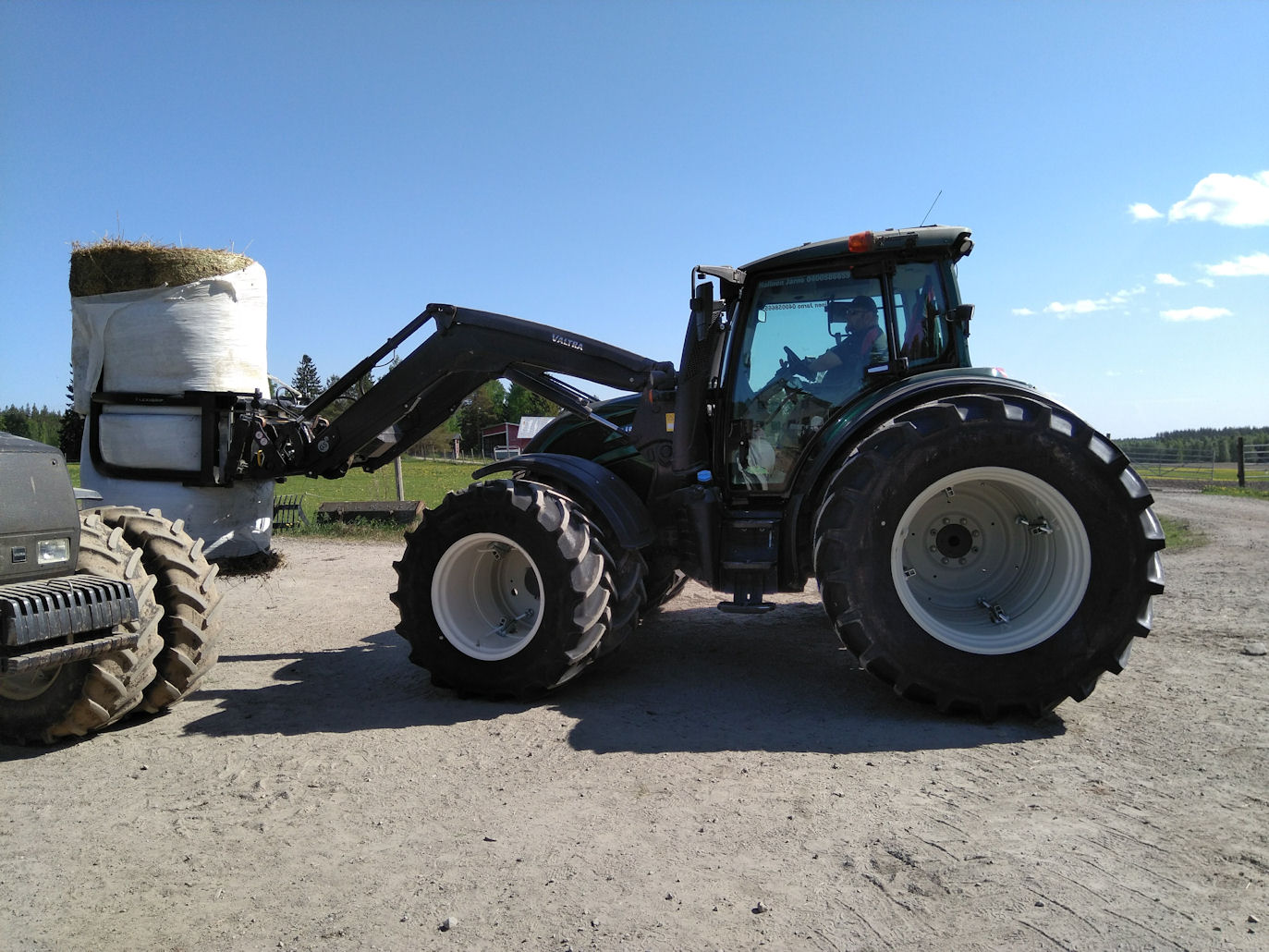 Around 30 years ago, tractor manufacturer Valtra implemented a radical strategic change that resulted in the production of machinery that is amongst the most customisable in the world. Pretty much every Valtra tractor is unique, and a third of the approximately 9,000 Valtra tractors manufactured last year went through a customising studio called Unlimited. Now, for the first time, buyers can select STARCO dual wheels on their new tractor as part of this customisation process.
Initially the dual wheels can only be selected by end users in Finland, however STARCO's experience in the original equipment sector is that one deal with an OEM often leads to others – STARCO comments that it has "a strong position and subsidiaries" in the markets where Valtra is active. In the meantime, the first STARCO dual wheels have been delivered to AGCO Finland.
"It has been a pleasure to cooperate with STARCO regarding dual wheels and we are now ready to service our customers with dual products," says Jari Luoma-aho, aftersales marketing manager, Valtra Inc. "We experience a demand for high-quality dual wheels approved by factory, so we're happy to make this opportunity available for our customers," says Luoma-aho.