New STARCO dual wheel solution for Fendt 900 & Claas Axion 900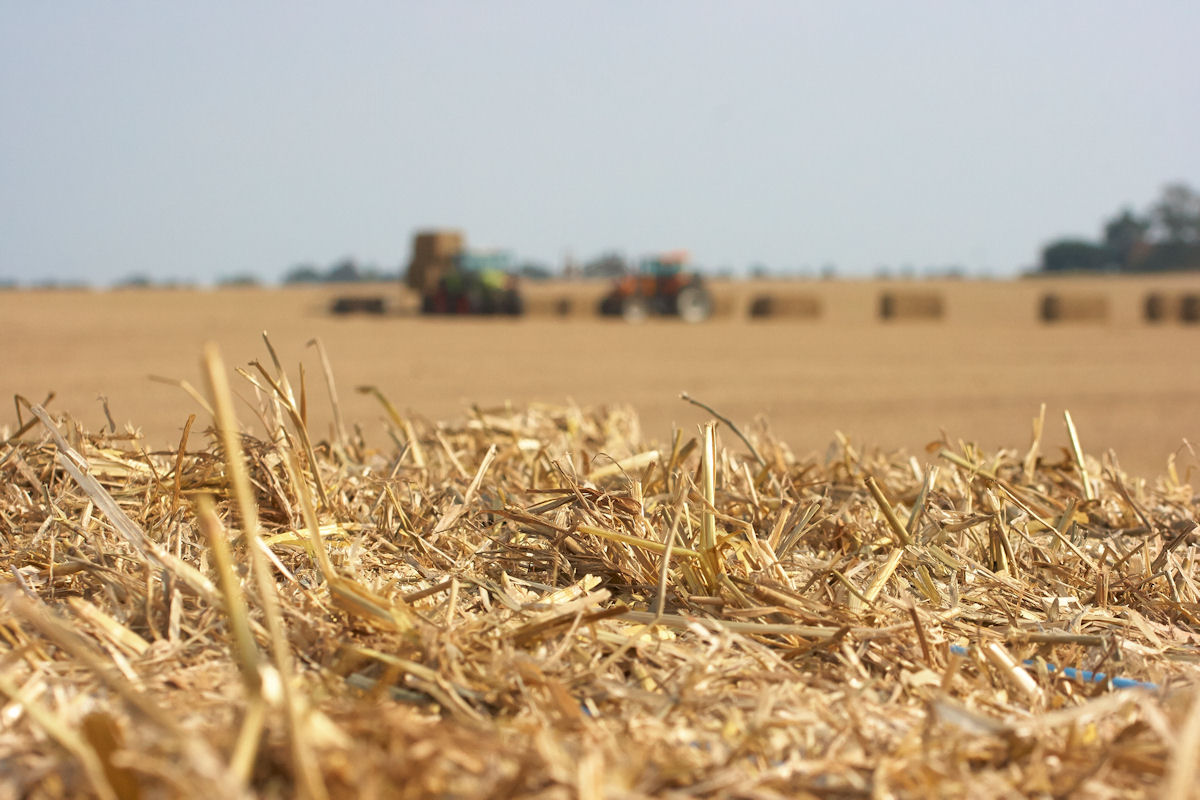 STARCO has updated its dual wheel solution to fit the new Fendt 900-series and Claas Axion 900 high-performance tractors. The dual wheel solution is tailored to fit seamlessly with the TW Profi-Grip 42- and 44-inch rims designed for high-power 300HP+ tractors.
Tractors are getting larger and more powerful, which in combination with larger agricultural implements and heavier loads placed severe pressure upon the wheels and tyres. Slippage can particularly occur when the soil is dry, the tyres are insufficiently inflated or an incorrect fit between the wheel and tyre causes slippage.
"We have worked with dual wheel solutions since the 1960s and taken part in the development towards larger machines," states Axel Werner, segment director for STARCO's Tractor segment. "We see major challenges for the end-user; however, this could easily be avoided with the correct parts for mounting duals on the mother wheels."
A perfect match between the wheel and tyre is required when mounting dual wheels, otherwise the user often experiences fitting issues, tyre slippage and even tyre damage. This is why STARCO has now developed a solution that works for fitting duals on for instance Fendt 900-series and Claas Axion 900 high-performance tractors. "We are the first company that developed a stop-nose that fits the new high-performance tractors," states Werner.
"The reason why the new tractors from the large OEMs has a new wheel design is to transmit the high torque forces on high-power tractors, to avoid tyre to wheel slippage," explains Ole Dall, product manager wheels at GKN Wheels & Structures. "During the last couple of years, we have seen increasing problems with tyre slippage in the field, where the tyres are being destroyed with no chance for the farmer to see it before it is too late. The Profi-Grip wheel is designed specifically to solve this problem and has been validated together with the leading OEM's in extreme test conditions."
The spacer STARCO manufactures and supplies fits the patented Profi-Grip wheel from GKN Wheels. The Profi-Grip rim is used on +300HP tractors and it has a unique design that is ensuring less rim shrinkage, increased contact pressure and no tyre slippage.
STARCO's dual wheel solutions are manufactured in its ISO-9001 certified Croatian factory, where the company recently announced a 7.2-million-euro investment. All steel wheels manufactured there are e-coated and OEM-standard powder-painted.