Valtra A Series: Continental returns as an agricultural OEM supplier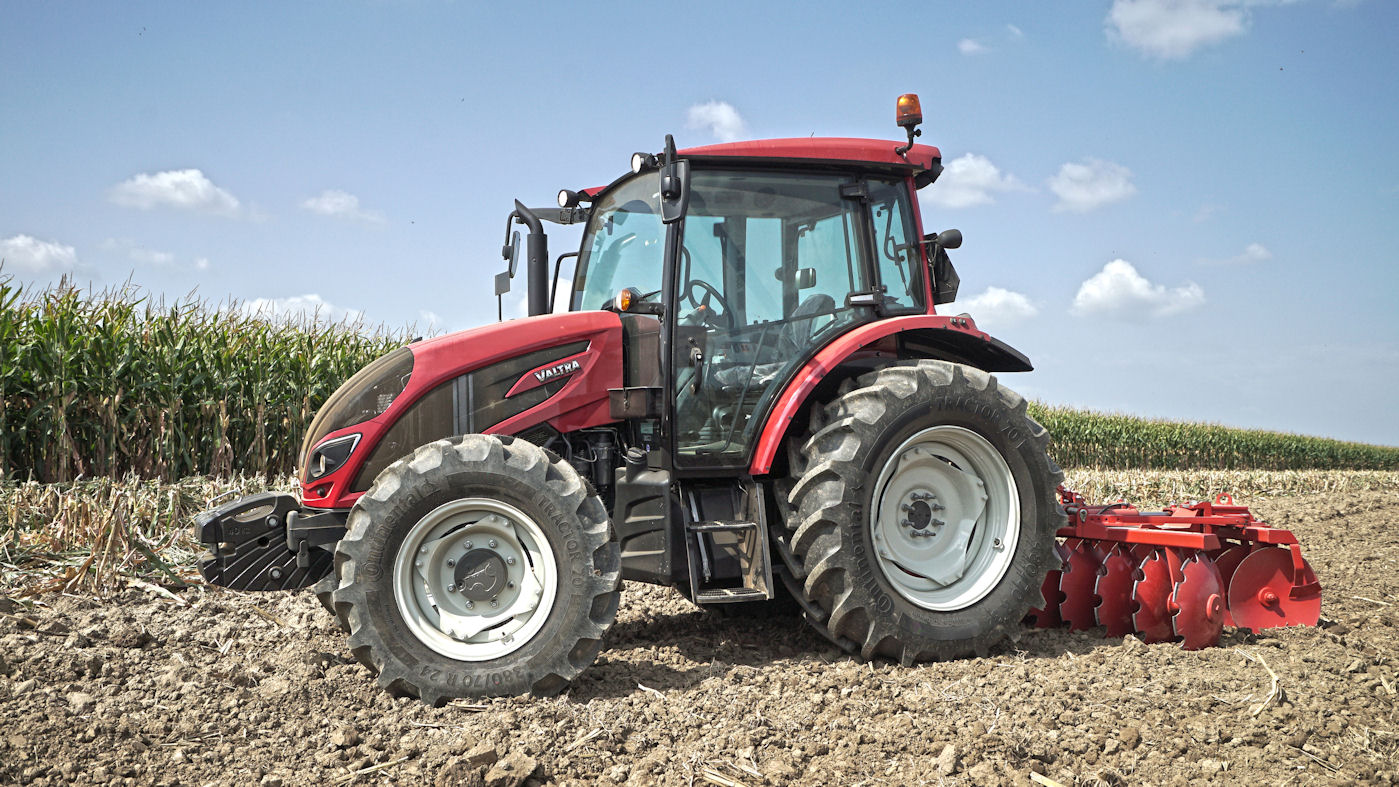 As of next month, the Valtra A Series tractor will be available with Continental tyres as original equipment. AGCO's homologation of the Tractor70 and Tractor85 hands Continental its very first agricultural tyre original equipment approval since its return to the segment late last year. Continental agricultural tyres are already available from Valtra Unlimited Studio, the manufacturer's in-house customisation workshop that fits accessories and equipment not available directly from the production line.
The OE approval follows joint field testing by the two manufacturers. "For our Nordic customers, safety, productivity and comfort on snow-covered and icy ground are critical factors in making a purchase. Furthermore, our European customers are always looking for new and advanced solutions. This fits exactly with the new range of Continental tyres which provide good on-road driving comfort as well as high traction in the field due to reduced tire pressure," comments Marko Ojalehto, product marketing specialist at Valtra.