General Tire Grabber AT3 OE on Ford Ranger Raptor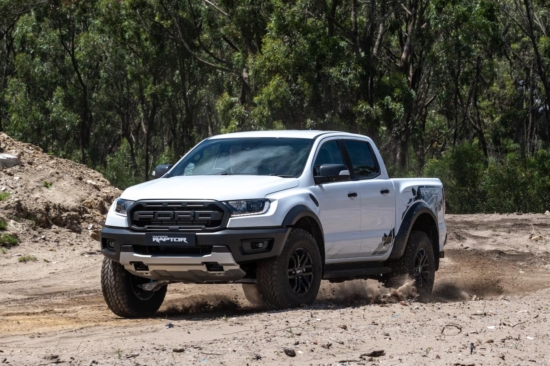 The Ford Ranger Raptor is now exclusively fitted with General Grabber AT3 tyres as standard. The high-performance off-road pickup from Ford features a specially developed motorsport-friendly chassis. And its particular performance qualities come to the fore at high speeds away from paved roads.
Like all vehicle manufacturers, Ford defines a wide range of requirements, which Continental (the manufacturer of the General Tire brand) reports the Grabber AT3 "more than met during intensive testing".