50+ Chinese tyremakers increase prices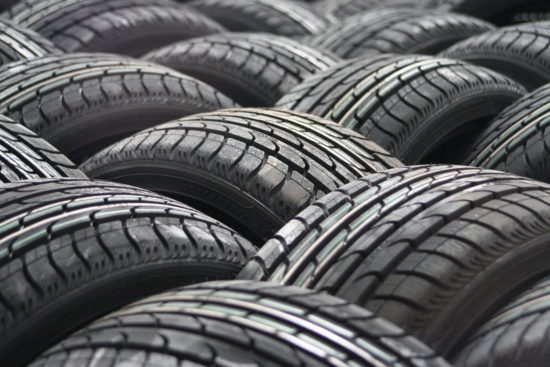 During January 2021 more than 50 domestic Chinese tyremakers plans to increase prices. And, according to Robert Ho, marketing officer at Comforser Tire Co. Ltd., we can expect still further prices increases in February and March.
After the flood of prices increases during January, more and more tyre manufacturers have extended their price hike policies into February. One firm, Xiamen Zhengxin Haiyan Factory, has already released the price hike instructions for March.
Increase policies vary widely between firms, with some Chinese tyre makers implement several consecutive hikes. For its part, Zhengxin issued a total of 5 per cent price increase notices.
According to Ho, others – namely Guizhou Tire, Linglong Tire, Wanli Tire, Shandong Zhongchuang Tire, Double Coin Tire, Sailun Tire and Comforser Tire issued 2-5 per cent price increase notices.
And therefore it is fair to say that most price increases fall into the 2 – 5 per cent range.
Earlier we reported on how different pressures are combining to cause tyre price increases. Some are temporary. Others are more permanent. See "Shipping costs temporary, price increases less so" in the February edition of Tyres & Accessories magazine for further details