Shipping costs temporary, price increases less so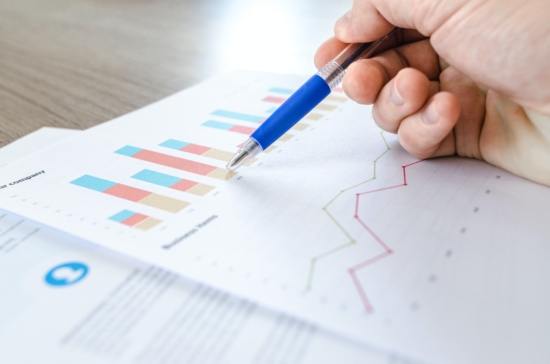 The effects of the coronavirus and Brexit have led to an increasingly severe shipping bottleneck. The inevitable result of all of these factors is price increases. Tyres & Accessories spoke with Micheldever Tyre Services (MTS) wholesale director Graham Mitchell in order to find out more about what this means for the tyre retail sector.
Getting right to the point, are prices going to go up in 2021? "Undoubtedly," was Mitchell's immediate and definite response, with the wholesale director pointing to the three main factors behind the current and forthcoming price hikes as well as the different variables associated with each: "Containerised cost of product coming out of the far east…that's not doubled, that's quadrupled…a significant on-cost not to be underplayed…and then you've got a currency element that's forcing manufacturing costs up as well." The good news is that wholesale sources are confident that the containerised element is temporary, but the same cannot be said about other factors.