Bridgestone wins patent infringement lawsuit against Wanli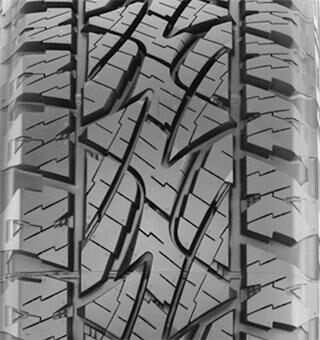 A Chinese court has ruled in favour of Bridgestone Corporation in its patent infringement lawsuit against Chinese tyre manufacturers Guangzhou South China Tire & Rubber Co., Ltd. and Wanli Tire Co., Ltd. (Wanli Tire).
Bridgestone filed the lawsuit in October 2015, claiming that tyre manufacturing and sales activities conducted by Wanli Tire utilised the tread pattern of the Bridgestone Dueler A/T Revo 2 tyre for sport utility vehicles, a usage that violated Bridgestone's patent rights. In May 2017, the Shanghai Intellectual Property Court decided in favour of Bridgestone. Wanli Tire appealed the decision to the Shanghai High People's Court, which upheld the lower court's decision.
As a result of the ruling of 5 July 2019, Wanli Tire was ordered to cease tyre manufacturing and sales activities that are in violation of Bridgestone's patent rights and pay Bridgestone damages of approximately RMB 600,000 (£68,600).