Court win for Bridgestone in Shengtai Group infringement case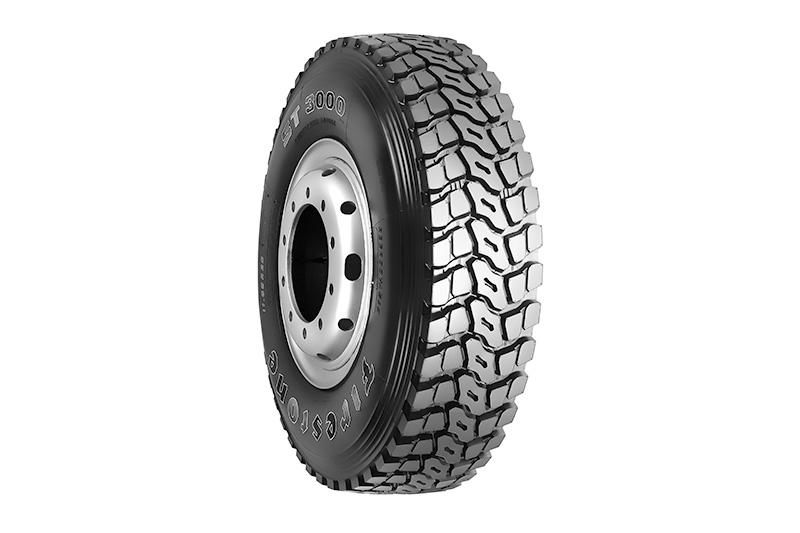 Bridgestone says it "takes seriously any unauthorised use or infringement of its patents, design rights, trademarks, or any other intellectual property," and in the past the tyre maker has shown itself willing to legally challenge such infringements. It has now announced another court victory: Bridgestone has received a favourable ruling from the Beijing Intellectual Property Court in its design rights infringement lawsuit against major Chinese tyre manufacturer Shengtai Group.
In September 2015, Bridgestone filed a lawsuit with the Beijing Intellectual Property Court. The lawsuit claimed that tyre manufacturing and sales activities conducted by Shengtai Group utilised the Firestone ST3000 truck tyre tread pattern patented by Bridgestone, and these activities therefore violated its design rights. In January 2019, the Beijing Intellectual Property Court upheld Bridgestone's claim and ordered Shengtai Group to pay Bridgestone damages in the amount of RMB 10 million (£1.1 million). The lawsuit has now been finalised.