Porsche Taycan the first car to use Pirelli Elect-marked tyres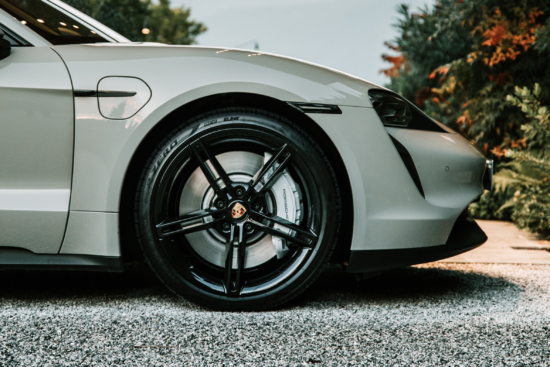 Pirelli launched the Elect marking at the 2019 Geneva Motor Show which is designed to be available as original equipment for "the most modern cars on the road". Now Pirelli is highlighting that the Porsche Taycan is the first car to use Pirelli Elect-marked tyres.
Pirelli's engineers developed a specific P Zero Elect tyre for the Porsche Taycan. According to the company, this was developed in line with Pirelli's perfect fit philosophy, with a compound, construction and tread pattern design specifically created for the Taycan. It is constructed to offer low rolling resistance to maximize the car's autonomy, reduced road noise to increase cabin comfort, and immediate grip.
Winter Elect tyres available too
With winter setting in, as well as laws mandating the use of winter tyres in many countries, Pirelli has created Elect versions of the Winter Sottozero 3, Scorpion Winter, and P Zero Winter. The latter is available for the Porsche Taycan in 19-inch and 20-inch sizes.
Indeed, it is interesting to note that Pirelli also recommends winter tyres for electric and hybrid cars over all-season products: "As autumn turns into winter and temperatures drop below 44 degrees Fahrenheit, summer or all-season tyres are no longer able to perform at their best, and so discerning drivers prefer winter tyres."