Pirelli leading the market in premium winter tyre OE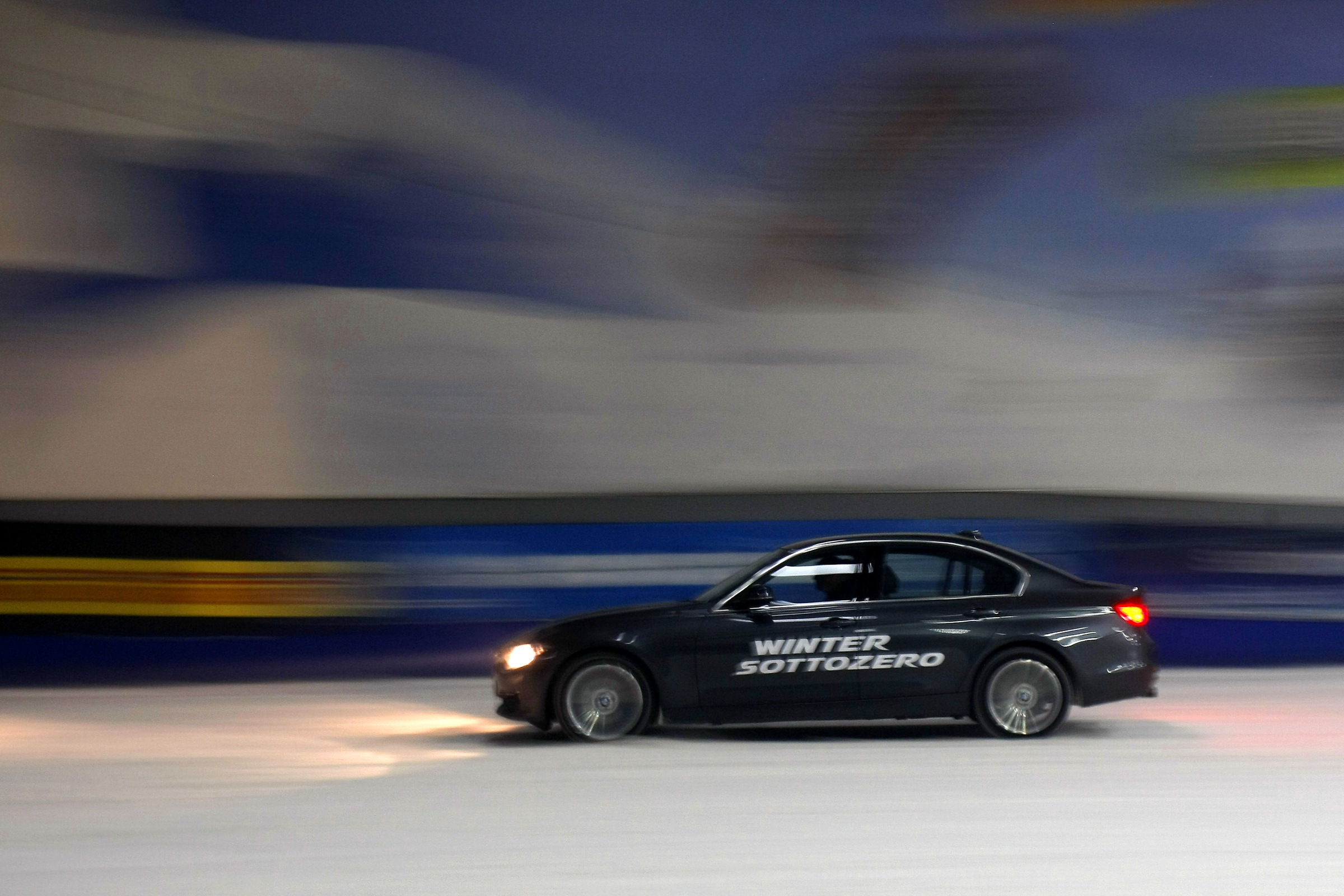 The development of the winter tyre market has been a topic of discussion for years now. During the last decade this niche segment has experienced significant growth (see chart 1). And while winter tyres still only account for between one and two per cent UK replacement market share, that isn't the case across Europe where winter tyre share exceeds 50 per cent. Besides, that doesn't negate the safety benefits these products offer. Neither does it undermine the retail opportunities available to the trade. And of course the development of winter tyres – as with summer tyres and other products – is best done in partnership with original equipment manufacturers.
With all this in mind, it is no surprise that premium-focused manufacturer Pirelli invests what it does in the development, distribution and crucially the communication of the benefits of winter tyres. For example Pirelli held a series of experience events earlier this summer in order to not only explain but also demonstrate the benefits of winter tyres to market customers and partners. Tyres & Accessories attended one such event at Tamworth Snowdome and learnt how strong Pirelli is in this segment and experience the difference winter tyres make – especially on luxury 4×4 vehicles.