Nokian and Hankook also listed on DJSI World 2020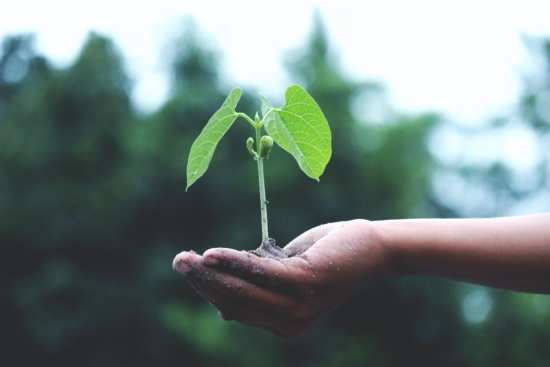 Pirelli might be Dow Jones Sustainability Indices (DJSI) Industry Leader in the "Auto Components" category, but Nokian Tyres and Hankook Tire are also listed on DJSI World 2020.
For Nokian's part, the Finland-based tyre manufacturer has been named amongst "the most sustainable companies in the world" for four years. Nokian Tyres is also part of the DJSI Europe.
It was also Hankook's fifth year in a row as part of the DJSI World, in which 323 companies are listed worldwide. In the "Automobiles and Components" sector, Hankook is the only company with corporate headquarters in Asia. In the DJSI Asia-Pacific regional index, however, Bridgestone is listed alongside Hankook. The world's largest tyre manufacturer is not listed in the DJSI World index.
The DJSI stock market index is composed of leading companies in the field of global sustainability, which are identified by SAM, now part of S&P Global. In this context, SAM evaluates more than 7,300 companies worldwide every year. Since 1999, corporate sustainability assessments have focused on criteria that are both industry-specific and financially relevant. The changes will take effect next Monday.
As S&P Global reports, other tyre manufacturers were also invited to participate. These were Michelin, Continental, Goodyear, Yokohama and Sumitomo Rubber Industries. 1,386 of over 3,500 invited companies worldwide took part in the DJSI.