Michelin and Pirelli lead in rubber sustainability – Context Group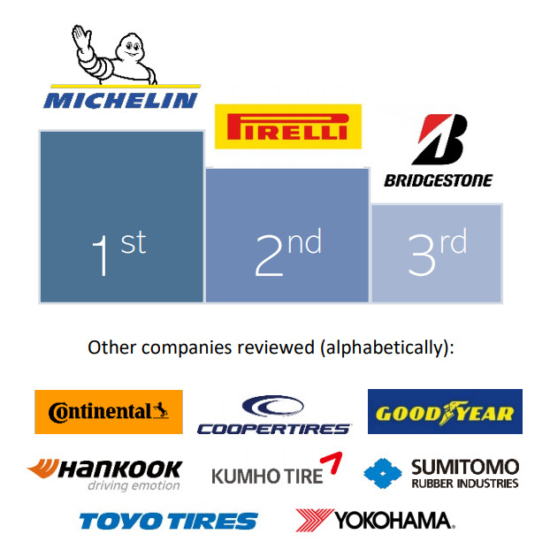 Michelin and Pirelli are leading the way on tyre and rubber sustainability, according to a recent report from Context Group. Context's ranking assessed 11 members of the Tire Industry Project (TIP), namely Bridgestone; Continental; Cooper; Goodyear; Hankook; Kumho; Michelin; Pirelli; Sumitomo Rubber; Toyo and Yokohama.
Context analysed the sustainability content on each company's website to see if it included communications covering some of the main issues associated with the life cycle impacts of tyres, including the four focus areas of the TIP: tyre and road wear particles, sustainable natural rubber, end-of-life tyres and environmental performance. The researchers assessed how well the companies tell their sustainability story by looking at their use of multimedia, news articles and social media.