Building on foundations of growth – GRI MD talks with T&A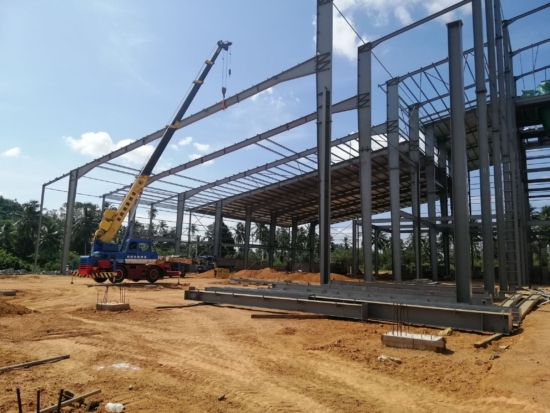 Global Rubber Industries (Pvt.) Ltd. (GRI) has spent the last 18 years since its foundation cultivating its niche in the industrial, agricultural and construction tyre sectors. With ambitious capacity and expansion plans underway, Tyres & Accessories interviewed managing director Prabhash Subasinghe and learnt more about the company's plans to build on its growth foundations.
This interview appears in full in the November edition of Tyres & Accessories magazine. Not yet a subscriber? You can change that here.