2020 tyre brand social media ranking: Where the numbers come from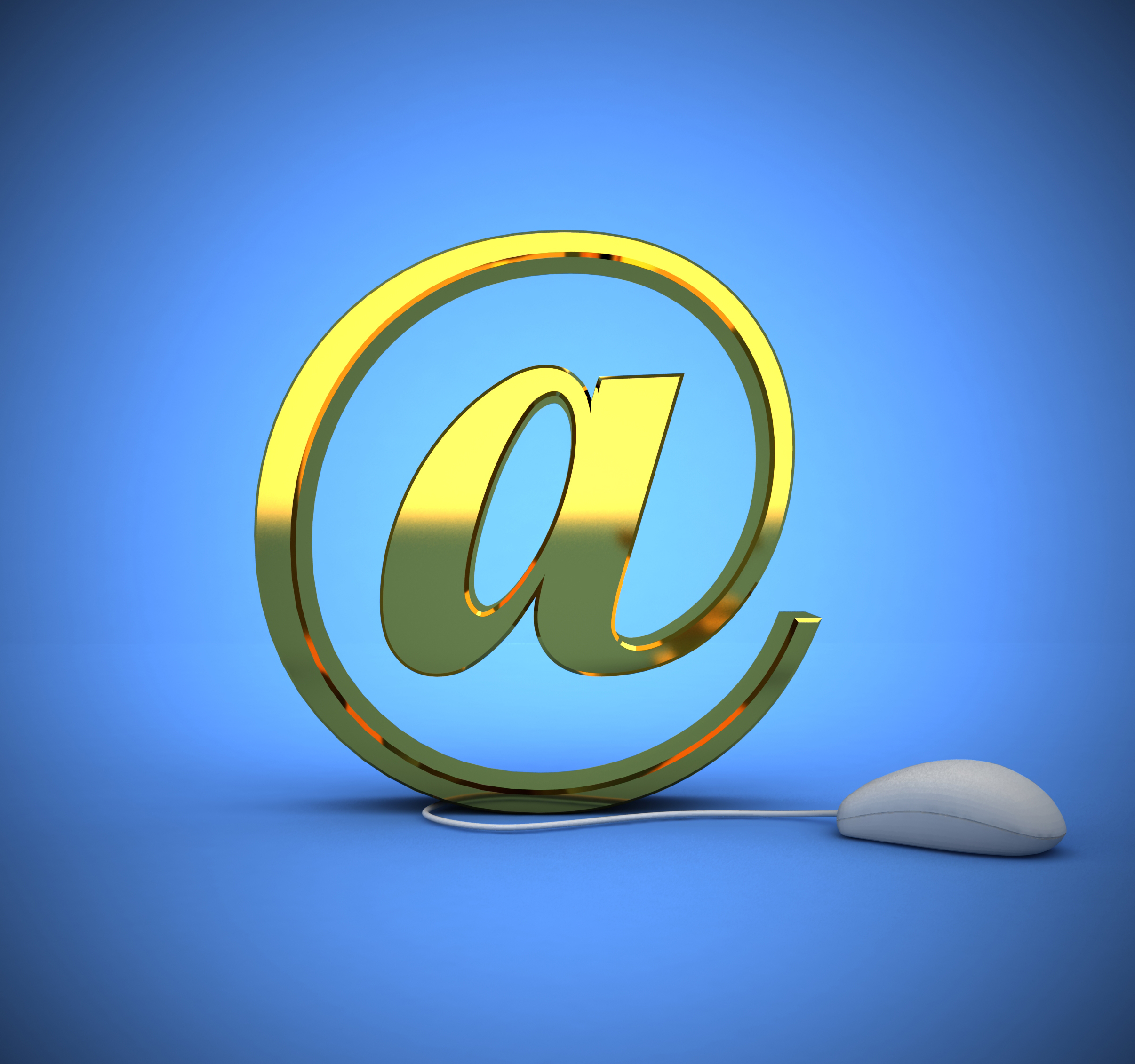 As popular as our annual social media ranking is, we are often asked where we get the numbers from. Our table is designed to be as transparent as possible, but in order to offer a little more detail, here's a description of our methodology.
Firstly, while Twitter handles act as the pivot point of our research, the metrics we employ do not solely rely on that particular network. As in all previous editions of our annual research, T&A's UK social media ranking adopts a metanalysis approach in order to combine the strengths of as many different third-party social media influence metrics as possible. These are then evaluated, calculated and tabulated in order to illustrate both the relative strengths of the leading brands and offer insight into what led to each score. In other words, by averaging different social media metrics, weighting in favour of the most relevant topic areas (such as "tyre industry) and then averaging between the different third-party metrics, we can offer a nuanced, but concise method of scoring each brand's social media efforts.
Over the years we have used a range of different social media metrics including (in alphabetical order): Klout, Kred, PeerIndex and RightRelevance. In recent years some of these have closed or changed hands, so we have focused on the combination of Kred and RightRelevance latterly. Once combined and analysed the outcome is a metascore, which founds the basis of our annual social media ranking.