Hankook invests in its Chinese Sealguard self-sealing tyre capacity, expanding US car tyre plant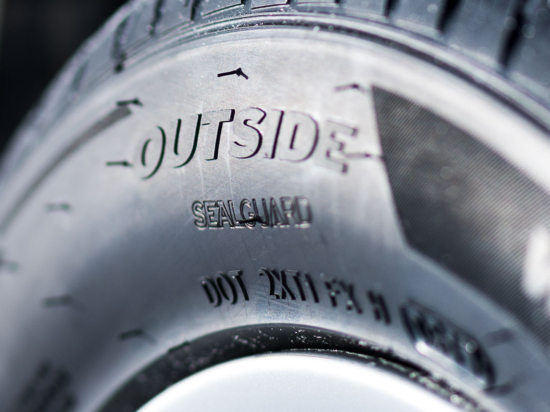 Puncture proof tyres are said to be increasing demand – despite criticism from recycling associations of such products. In line with this trend, according to media reports Hankook is significantly expanding its self-sealing production capacity in China.
According to Tire Business, the South Korean tyre manufacturer plans to invest around US$24 million in expanding this particular production capacity at its Chongqing plant, which will then be used to produce one million additional Sealguard passenger car tyres on-site each year.
The project is to be completed in four stages of development by 2024. Part of the investment relates to a new plant for the production of the Sealguard protective layer, which is designed to seal a puncture from inside the tyres inner liner. Hankook is currently able to produce 900,000 truck and 12 million car tyres in Chongqing every year. Total capacity is not expected to change as a result of the investment.
On the subject of capacity increases, earlier in July Soo-Il Lee, president of Hankook Tire America, announced that the company plans to further expand the production capacity of its car tyre plant inaugurated in Clarksville, Tennessee, USA, which was inaugurated in 2017. Hankook currently produces 13,900 tyres a day on site, which corresponds to an annual capacity of almost five million tyres.
According to media reports, Lee said that the expansion of the plant would reduce the necessary exports, especially in relation to the relationships with the US OEMs that are currently being expanded. In future, customers want to be supplied "more efficiently and quickly", said Lee, who, however, does not link the manufacturer's decision with the current customs procedure. No further details have yet been released.