Westlake launching new Thai-made truck tyres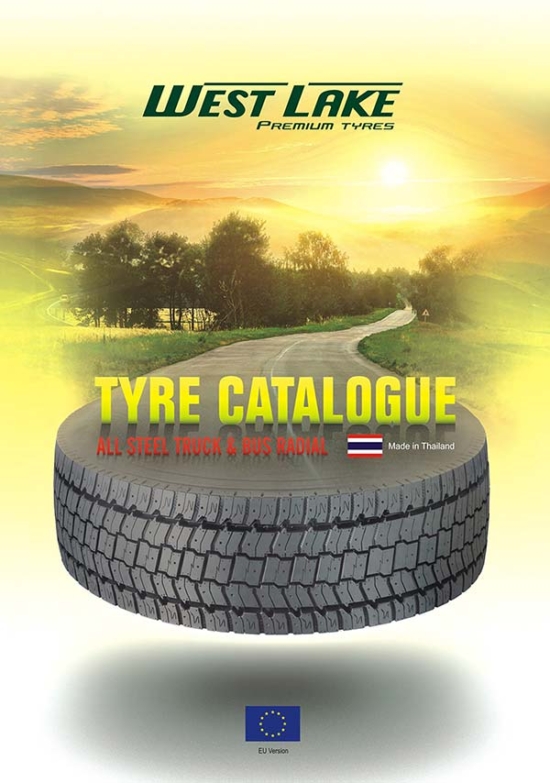 ZC Rubber is launching its second generation of Westlake WSA2LT, WAS2, WDA2LT, WDA2, WSM2 and WDM2 all-steel truck and light truck tyres into the European market effective 1 July 2020. According to the company, the range is designed for "European fleets who seek both tyre performance and cost saving".
ZC Rubber reports that the Westlake II line-up is positioned as a tier two tyre, with longer mileage, less fuel consumption, better wet grip and stable casing compared to the previous generation.
Developed in Europe and manufactured in Thailand, the Westlake II is engineered for both long haul and regional operations. Casing stability has also been enhanced via a special belt wrap technology for a safe and comfortable drive.
Furthermore, the new tyres include 3D siping design for performance in the snow. To this end, the tyres are also 3 Peak Mountain Snowflake (3PMSF) certified.
Compound-wise, the tyres are based on a new carbon-silica tread compound and ZC Rubber reports that "special mixing technology is used to further lower its rolling resistance by at least an additional 5 per cent".
The Westlake II will be available in 18 17.5-22.5-inch sizes to fit most long-haul and regional commercial trucks, especially on the steer and drive axle positions.