Conti: Corona bridge concept will save jobs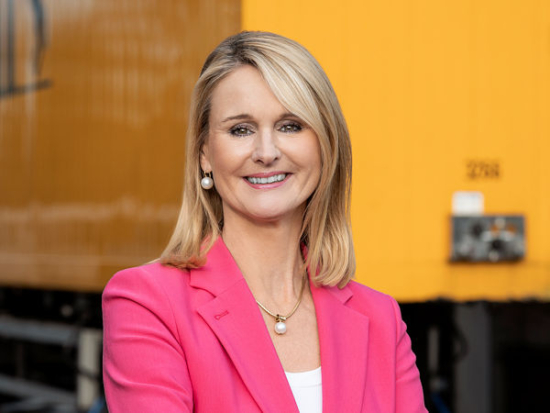 First, analysts warned in mid-May that Conti's R&D budgets and European tyre factories could face cuts. Then the Hannover-based tyremaker responded by saying it is "intensively" monitoring European tyre demand and production. By June the CEO was warning staff of job cuts. Nevertheless, despite such clear challenges facing the wider automotive industry and beyond, the company is still advancing innovative solutions to the very complex problem. Colleagues at our German sister-publication, Neue Reifenzeitung, which can be found online at reifenpresse.de, found that the so-called "Corona bridge" concept is at the forefront of Conti's work to address the adverse conditions and save jobs.
The corona crisis hasn't been kinder to the automotive industry than any other and has caused worries among vehicle manufacturers and their suppliers, not least because of the corresponding slump in demand. Short-time working (the German equivalent of the UK's furlough scheme) has proven to be the method of choice for dealing with this challenging situation. But since that alone will probably not be enough to deal with the aftermath of the pandemic, Continental AG is thinking aloud about a collective reduction in working hours which is being referred to as a the "Corona Bridge".
Short-time work in the automotive industry is now on the decline again, according to the results of a survey by German press association Deutschen Presseagentur, Autohaus Online reports. Nevertheless, around a third of Bosch's 130,000 employees in Germany are still on short-time work and at ZF Friedrichshafen AG as many as two thirds of its 51,000 employees are on furlough.
Conti has not yet reported current figures for June, but up till May there were around 30,000 employees who were affected by short-time work in Germany. But because it is generally expected demand will be affected until at least 2025, the automotive industry fears that the crisis cannot be overcome by short-time work alone. With this in mind, Dr Ariane Reinhart, Chief Human Resources Officer at Continental AG, has brought the "corona bridge" concept into play, Handelsblatt writes.
The corona bridges is basically a collective agreement designed to limit work across the board otherwise there may be too little work for too many employees in some areas, especially in manufacturing. "We will discuss the reduction in working hours with our social partners, and of course the issue of topping up by the Federal Employment Agency is a political one that we have to discuss separately," reports Handelsblatt, citing the Conti HR manager again. Reinhart believes that other companies could take up this idea, because "a new collective and cross-sectoral approach to flexibility in working hours" is needed to save jobs in the auto industry in the face of the Corona crisis and its consequences.
On the employee side, there seems to be a certain willingness to negotiate on a reduction in working hours that is bound to result in corresponding wage losses, but only under certain conditions. "We need guarantees for the employees. We will not accept unilateral decisions by management. If there should be a collective reduction in working hours, then only if the company management is prepared to provide consideration and assures that these measures will be used for a limited period of time," Lorenz Pfau, deputy chairman of the Conti works council, told Handelsblatt.
According to the paper, a time limit for such a measure would also work in Conti's favour, although Reinhart is said to have rejected general job guarantees since, from Conti's point of view, it would not be fair to issue job security in these times because the company could not "guarantee" it.