Workers leave Michelin Dundee factory for final time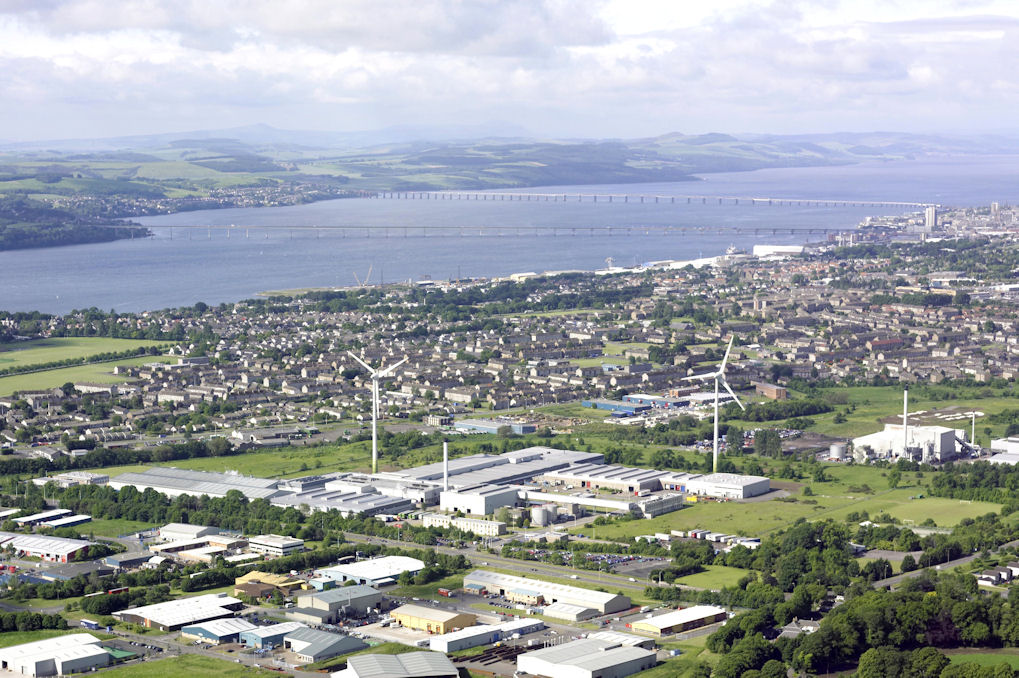 Workers at Michelin's Dundee plant are leaving for the final time today as the manufacturer ends its half-century of operations in the city. The final Dundee-made Michelin tyre was produced on 23 March, as the Coronavirus pandemic interrupted the planned closure of the site. The Unite union agreed to the early end to production, with Michelin honouring all wage commitments until the final closure date, 30 June. The 2018 decision to close the factory was informed by the rapid increase in consumers' preference for lower-cost alternatives within the smaller size range the factory was equipped to produce. Michelin supported efforts to find employment for staff at the factory, including the relaunch of Michelin Development, which aimed to create hundreds of jobs in Dundee and Angus.
Michelin estimates that 115 out of the work force of 850 have not secured a positive destination, meaning further employment, retirement, or further education. This number is lower than the 214 it estimated would be in this position when closure was announced – and Michelin factory manager John Reid told regional news service The Courier that the number could have been fewer than 40 without the interruption of the pandemic.